Stranger Things 3 shocks fans with twist ending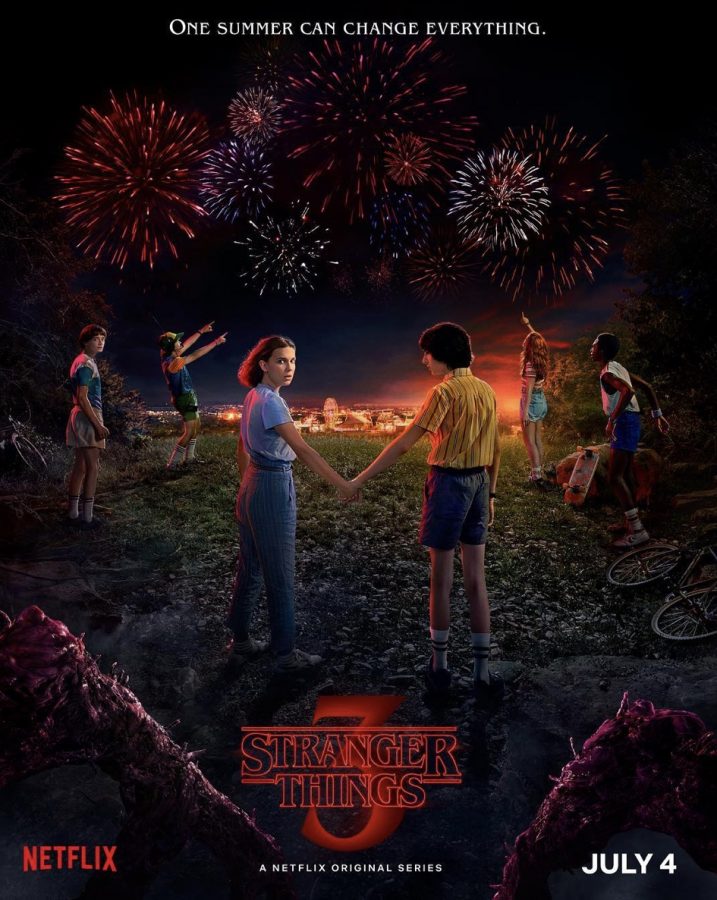 This past summer, just in time for Fourth of July festivities, the highly anticipated third season of the hit Netflix Original, Stranger Things, came out, providing their fans unpredictable episodes, crazy plot twists, and a shocking ending. 
The show has become one of Netflix's biggest and most talked about hits. The coming of the new season trended on social media for weeks prior to its release, and according to Forbes, within four days the show had been streamed by over 40.7 million household account viewers. 
The record-breaking reaction from fans proved to many that the show is worth watching for many different reasons. 
"The storyline for the season was really interesting to me and I liked the idea and plus, Billy was my favorite character, so being able to see him evolve so much was really cool," said ILS senior Alyssa Abril. 
All the aspects of the season really came together to make it so successful. The part that's being talked about the most is the shocking, tear-jerking ending. 
"I actually did not see it coming," said junior, Sebastian Giugovaz. "That was sad."
"The ending surprised me a lot, more than I thought it would," said Abril. "I honestly didn't see it coming at all. I thought it was gonna end a certain way and it ended completely opposite. Plus, the post credit scene raises a lot of questions for the next season, so it's gonna be very interesting to watch."
Although the ending surprised many and left them wanting more, others saw it coming and have many theories about the next season.  
Sophomore Victoria Betancourt said, "It's Stranger Things, you have to expect the unexpected."
The show's producer stated that they are already working on new episodes. It is believed that a fourth season will be released in mid to late 2021. 
About the Writer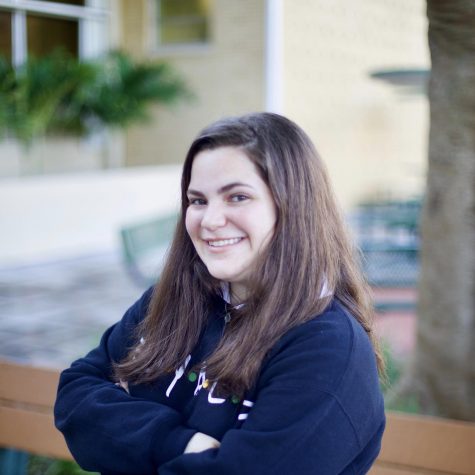 Sofia Farres, Editor-in-Chief



Sofia Farres is a senior at ILS this year and is enrolled in Journalism 2. Sofia enjoys participating in ILS service clubs and student government and hopes to pursue journalism and film in the future.