Biden Calls for Assault Weapon Ban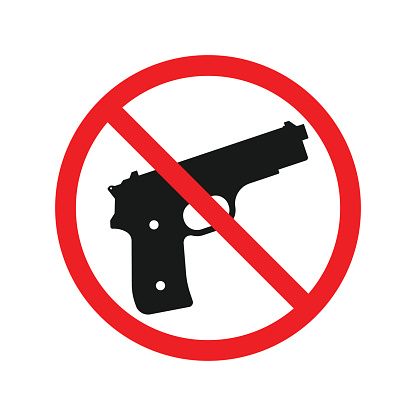 After a gunman killed 10 people at a grocery store in Boulder, Colorado, President Biden has called on Congress to ban assault weapons and high-capacity magazines. He has also asked to close loopholes in the background check system.  
In this past week alone, two mass shootings have killed at least 18 people and wounded more. Other types of gun violence continue to kill more than 100 people in the U.S. every day.  
"I don't need to wait another minute, let alone an hour, to take common sense steps that will save lives in the future and to urge my colleagues in the House and Senate to act," says Biden.
ILS students have mixed emotions on this possible ban and its outcomes. 
"I think there's good and bad outcomes to this possible ban. The good being it could possibly help keep people from gun violence. The bad being the increase production of assault  weapons in the black market," says senior Sophia Rabelo.
Biden called on the Senate to "immediately pass" two House-passed bills that would expand background checks for firearm sales. One of the bills would close the Charleston loophole by extending the initial background check review period from three to ten days. 
According to secretary Jen Psaki, the White House is considering a range of actions, including potential executive action to address gun violence.
 "We are considering a range of levers, including working through legislation, including executive actions to address, obviously, not just gun safety measures but violence in communities, so that has been under discussion and will continue to be under discussion," Psaki said.
This topic will continue to be discussed in Congress even though, many Republicans remain opposed to gun control measures. Passing legislation will be difficult considering the 50-50 partisan split in the Senate.