ILS Hosts Leadership Summit to Discuss Social Media's Impact in Archdiocesan Schools.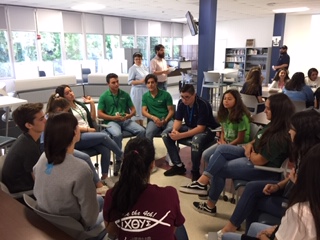 On Saturday, September 28 from 11 AM to 2 PM, Immaculata-La Salle High School hosted a social media-centered leadership summit for student leaders from Archdiocesan schools in Miami to discuss how social media is used among their peers. 
Students from six of the Archdiocesan high schools, including Archbishop Coleman Carroll, St. Thomas Aquinas, Lourdes Academy, Christopher Columbus High School, St. Brendan High, and the hosts, ILS, attended the function. Two other schools, Archbishop McCarthy High School and Saint John Neumann High School, from Naples, would have also participated if not for their scheduled Homecoming festivities.
The leadership summit took place in the Student Learning Center and was officially titled Empowering Catholic Student Leaders: Fostering Catholic Leadership in Promoting Responsible Digital Citizenship. Participants from ILS and the other schools were either members of their respective student councils or peer ministers.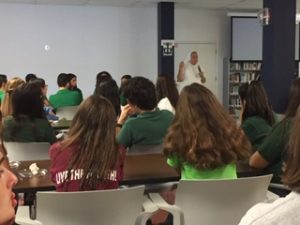 Sister Kim Keraitis, principal of ILS, envisioned the event as "a way to help our students become leaders in positive change."
During the day, students were sorted into different discussion groups that helped them come up with an action plan for their schools to tackle the problems social media has caused among their peers. 
There were three breakout sessions during the day, the first focused on Leadership Roles: School Culture, and the second focused on the Role of Social Media in classes. The final breakout session was centered around school groups and was entitled Where Do We Go From Here? 
"I really enjoyed the summit because I was able to see the environment of other schools and meet other leaders," said Lourdes Academy junior Adriana Gonzalez. "I feel that all of our schools can take what we learned and put it to use in all of our school communities."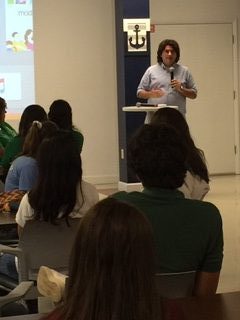 The students believed they were able to learn a lot throughout the day and gain a better understanding of their peers through the different ways they use social media. 
"I realized that a lot of us understand the problems behind social media and we are all trying to find a way to use social media for good things instead of using it to bring each other down which was really cool," said ILS senior peer minister, Andrea Isla. 
Students from each school, especially ILS, are very excited to execute the plans they came up with at the summit and hope to make a positive change in their schools. 
"I am really excited for what's to come!" said ILS junior class Vice President, Eugenia Gonzalez.  "If we all work together we will make our goals possible. There are plans to work with the student body to make small changes that will lead to a big difference."
About the Writer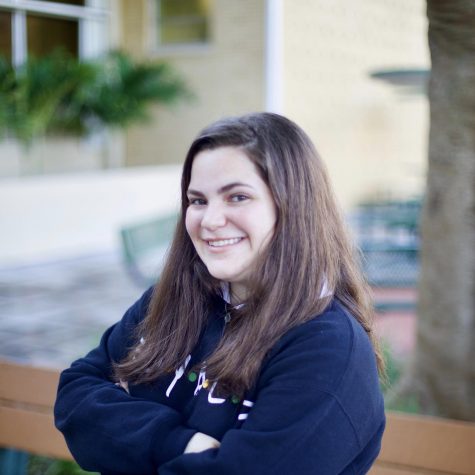 Sofia Farres, Editor-in-Chief



Sofia Farres is a senior at ILS this year and is enrolled in Journalism 2. Sofia enjoys participating in ILS service clubs and student government and hopes to pursue journalism and film in the future.