Beach Volleyball: Playing From the Heart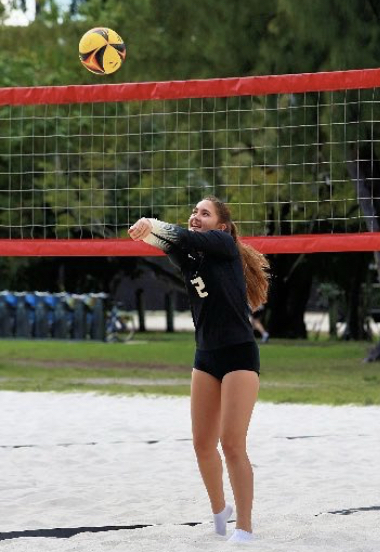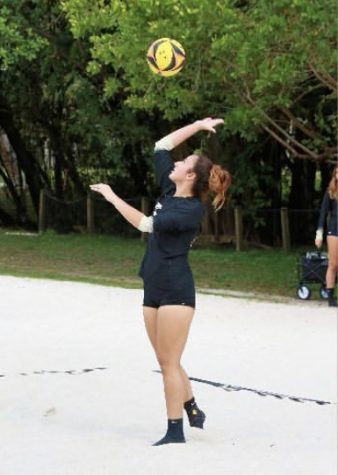 Beach volleyball, as it's name implies, is played with two players on a sand court, and ILS Royals hosted Riviera for a 2 pm match at Kennedy Park for the last home game of the season. They have been on fire lately, as they also played against True North for the last regular season match. After talking to some of the players on the team, here's what freshman Paola Marin had to say about her recent matches and beach volleyball experiences. 
"The hardest part for me was serve receive. If both players aren't able to communicate and aren't able to follow the ball, it gets really frustrating. This happened to me a lot in the game." 
Paola also said, "We lost both sets but had a school overall win!" 
ILS is proud of the beach volleyball team and all their efforts recently bringing back numerous wins. Go Royals!