Key Club Has it's Kick Off event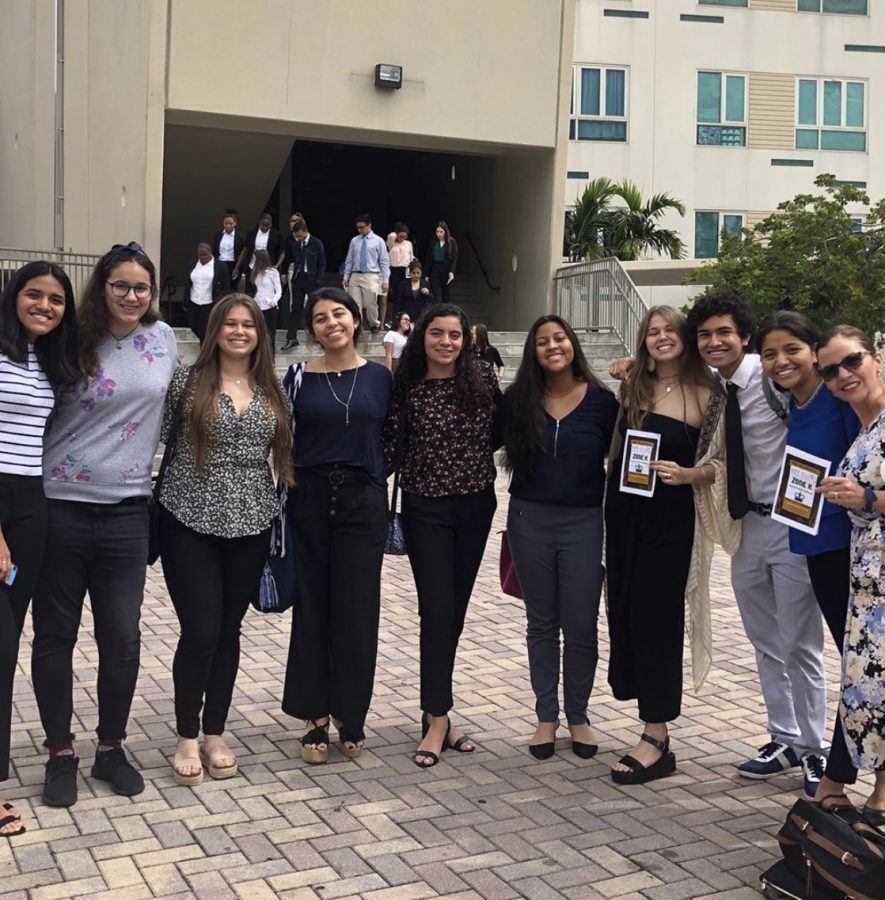 On Saturday, October 12th the ILS Key Club had their Kick-Off event for the school year. It took place Hialeah Gardens Senior High-school and was "a great start to this year" according to Mrs. Roman-Gonzalez, the Key Club moderator.
The Key Club has been at La Salle since it's first years and is a program that most schools include. There are over 30 countries that have at least 20 schools that incorporate Key Club into their program. They now have 1,200 schools that have active members of key club now.
According to their website, keyclub.org, high school student members of Key Club perform acts of service in their communities, such as cleaning up parks, collecting clothing and organizing food drives. They also learn leadership skills by running meetings, planning projects and holding elected leadership positions at the club, district and international levels.
About 1,000 students from the Florida Keys all the way to Tampa attended the kick-off event. 
Being Mrs. Roman's second year as moderator, she is excited to see new faces and encourages new participants.
As with any other club, the Key Club has different positions such as President, Vice President and more, but with Key Club, the position holders can be from different schools.
The elections are held in March and as Mrs. Roman says, "the teachers are there backstage but it's the students who do all the effort."
Diana Durand, a senior in La Salle, won the Kiwanis Certificate of Award for the 2018-2019 year and was elected as Lieutenant Governor in last year's elections.
She has been in Key Club since her freshmen year and says that Key Club has been a really important part of her high school experience. "I joined Key Club because I wanted to grow as a leader."
The Kiwanis have been sponsoring and helping key club for some some now. They are international organization to help children around the world get basic human needs.
The Key Club hopes to have more members this year and welcomes more participant every week from all over Florida.
About the Writer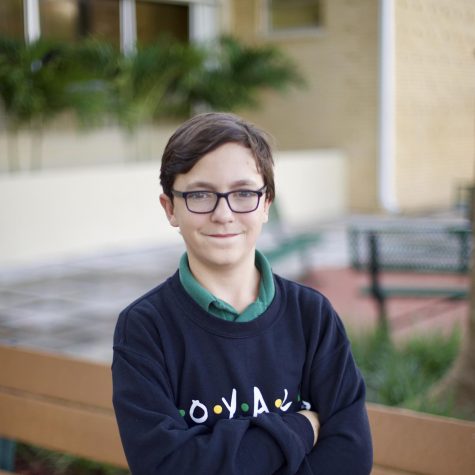 Alvaro Amat, Writer
Alvaro Amat is a sophomore in ILS is this year, he is enrolled in Journalism 1. Alvaro has been studying music since he was 7 and he hopes to be a musician in the future.