Mighty Mayan Monster Mash a smash!
Lake Worth, FL — On Tuesday, October 29th the ILS SALTT club had the annual Mighty Mayan Halloween party, Monster Mash. The event took place in the Escuelitas Maya of Lake Worth. 
SALTT club is a program that helps migrant children and their families. This program is educational and a life changing experience that may impact students' views on their blessings and the underprivileged migrant children. 
"I have been in SALTT since freshmen year, and I've never seen this many new faces in the first SALTT meeting," said junior Amanda Ortiz. "All the children's faces light up every time they see you. I loved this field trip so much and I want to go to Saltt Camp."
The Mighty Mayan Monster Mash Halloween party was a success, and many new members were welcomed into the SALTT club family. Each counselor was assigned a few children to look after, and each child participated in fun games and were rewarded with prizes. 
New counselors were introduced to a completely different lifestyle that changed their mentality and encouraged them to consider attending future SALTT field trips and the SALTT summer camp. 
The next major event for SALTT is the dance marathon. SALTT hosts the annual "For the Kids" event every year. FTK is a dance marathon that ILS provides every year for the Mayan children, and by dancing for a few hours, the school raises money for the children and their families. 
About the Writer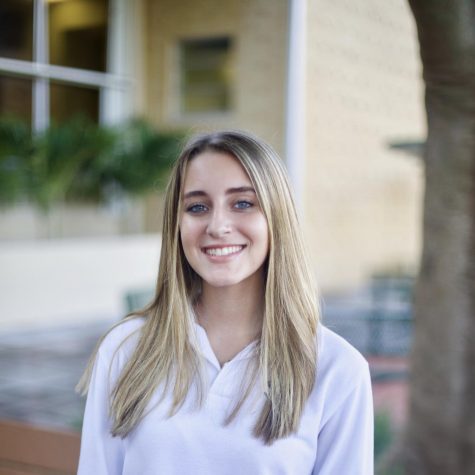 Paola Rodriguez, Writer
Paola Rodriguez is a junior at ILS this year and is enrolled in Journalism 2. Paola has been a 3-year member of the cheer team and hopes to study in New York.