Night Owl Cookies Food Review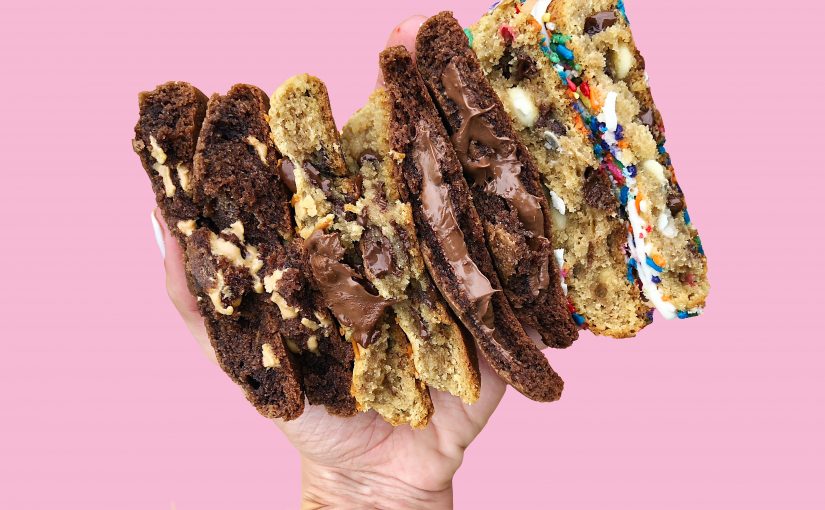 Night Owl Cookies, a small bake shop located in South Florida and established by local college student Andrew Gonzalez, is well known for baking fresh, unique, tasty cookies for an inexpensive price.
Their small bakery offers a wide variety of cookie flavors, such as S'mores, Chocolate Chip, Birthday Cake, Cinnamon Toast Crunch, Ave Maria, and many, many more. There's even vegan options so no one is excluded from the fresh baked goods!
Many Immaculata-La Salle students consider these to be one of Miami's best kept secret. The locals seem to overwhelming enjoy the soft, warm, and filling cookies from Night Owl Cookies.
Junior Sofia Arteaga believes that the cookies there are superior to any other cookie.
"The cookies are so delicious because they contain the luxury of a rich, heavy, perfectly warm cookie topped with perfect add-ons," said Arteaga. She even mentioned how the Birthday Cake cookie is her favorite, emphasizing how it "tastes like heaven when it's warm."
Junior Beatriz Diez also shared her love for these God sent desserts.
"Not only are they actually filling, unlike other ones that you have to eat 4 to be full, but they have any flavor you could like, with all the sweetness in the world," said Diez.
In my opinion, the cookies definitely live up to their slogan "Hella fresh." They are undoubtedly the freshest, tastiest, and satisfying cookies I have ever tried. They leave their costumers speechless and wanting more every time.
Even if the cookies are not close to your location, don't fret. The small joint is famous for delivering through Postmates, and has even extended their services nationally.
The South Miami shop is opening a satellite location in Wynwood sometime in 2019.
About the Writer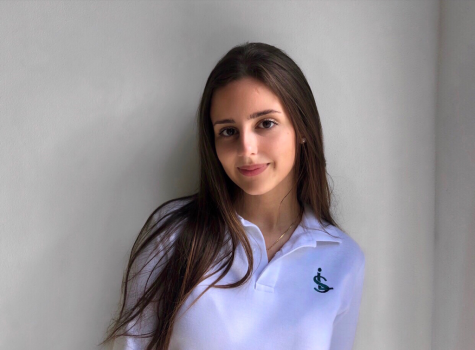 Arianne Cendon-Ruisanchez, Editor



Arianne Cendon-Ruisanchez is a senior at ILS and is enrolled in Journalism 2. Arianne enjoys covering Campus Life and is extremely passionate about working with the Guatemalan-Maya community.