Winter Formal Around the Corner
The SGA is all hands on deck for the upcoming annual formal dance, which will take place on December 6th. The theme is "Passport to Asia," and the school will be providing food and a DJ. 
Students are very eager to attend this night, and are already in the works of purchasing their suits and dresses for this unforgettable night. Formal is one of the schools' biggest events, and requires major preparation so that students can have an amazing experience. 
Ms. Sosa and Ms. Quintero, along with the SGA members and faculty, have all been preparing this unforgettable night since last year. The venue has been booked since March, and the decorations are being purchased at the moment.
Before purchasing a dress, all girls are advised to look for dresses that meet the requirements so that it can be approved my administrators. 
"Wear something comfortable because you might be like, oh let me wear this strapless dress because it looks cute, but then the whole night you're pulling up the dress, trying to fix your slit and make it go down, and wearing super uncomfortable heels and then that looks super cute for the picture, but then at the end of the night you're dying walking," said Ms. Quintero, an SGA Coordinator. 
"I'm super excited for winter formal! It's one of SGA's biggest events of the year and it's always super fun," said junior class president Sofia Farres.
Students are extremely excited for this year's dance because the theme is very unique. Girls have already purchased their dresses, and are also booking the party buses and limos. 
"I've already planned the party bus situation with my friends because last year we tried booking a party bus a week before, and it was very expensive since everyone was already getting other buses at the same time. I advise everyone to pre plan everything so it's less stressful and less expensive when the time comes," said junior Jimena Vazquez. 
Formal is a night to remember, and everyone should attend this event. Laughing, dancing and meeting new people all in one night is an enjoyable memory to carry with you throughout your life. Hope to see you there!
About the Writer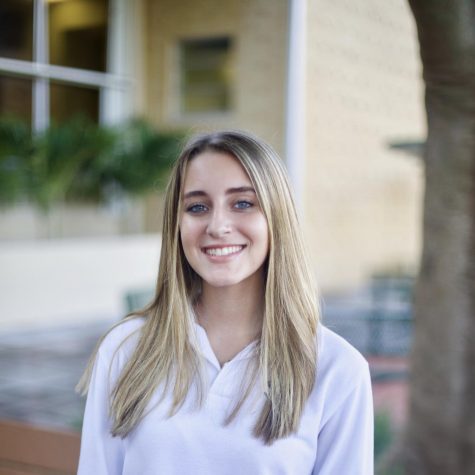 Paola Rodriguez, Writer
Paola Rodriguez is a junior at ILS this year and is enrolled in Journalism 2. Paola has been a 3-year member of the cheer team and hopes to study in New York.