ILS Winter Sports Preview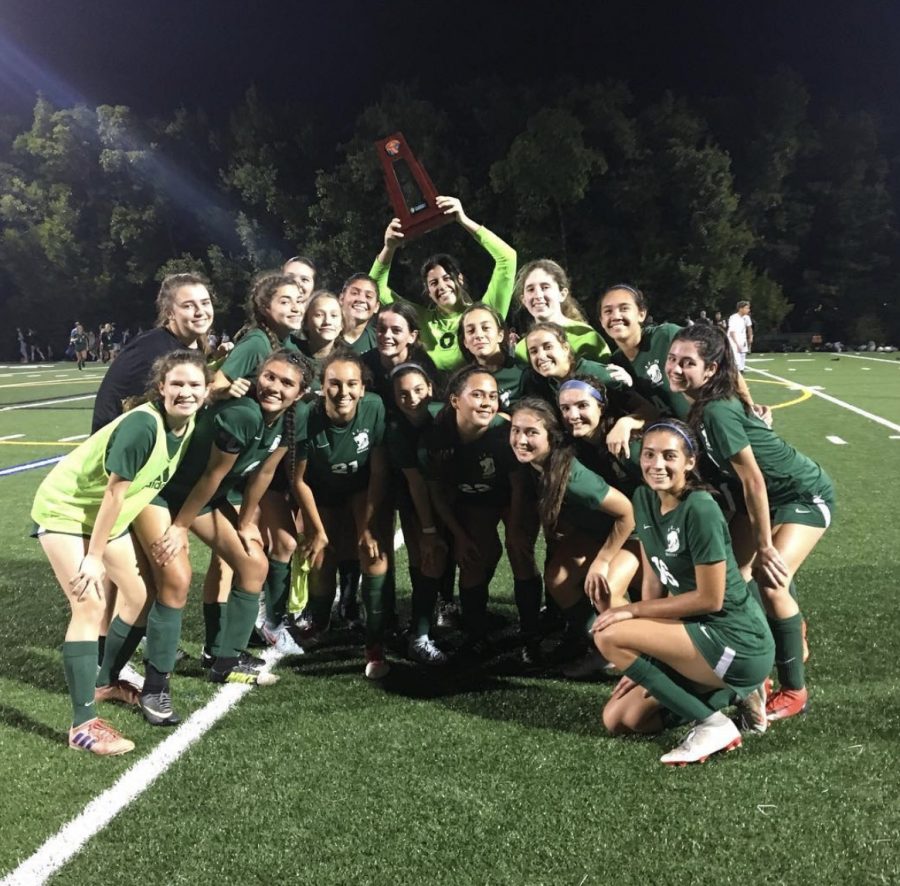 The winter sports season at Immaculata-La Salle is fast approaching and the sports teams are working hard for a good season this year.
Boys soccer had an amazing run last year. They made it to states but are ready for a comeback.
Coach Jobson is ready for soccer to start again. "I'm looking forward to the possibility of my seniors getting an extra run towards states and for freshman getting this experience."
He wants the team to work extra hard this year to win states. The team features seven seniors returning from last year's team, including top players Kamani Turner and Marcelo Aedo. There are a number of talented freshmen on the team as well.
Girls Soccer is also ready to take on this winter season giving their best shot. They're defending their 2018-2019 District Championship.
Senior Anabel Toledo is very excited for paying in her senior year. "I want to see us grow as a team and as individual players."
The girls soccer team features seven seniors, including Toledo, Sofia Concepcion, Jenna Medina, Valentina Pafumi, Jessica Saavedra, Julia Taquechel, and Antoinette Volpi. Head coach Anthony Vouno is confident the team will compete for a district championship this season and make a run in the Regional playoffs as well.
On the court, the ILS basketball teams are putting in the work for a great start to the winter season.
Boys Basketball Coach, Derrick de la Grana, emphasized how hard they're working. "The boys have been working very hard in the weight room as well as on the court. This team is going to compete every night."
Some of the top returning players are juniors Emilio Ramirez and Joshua Fernandez. Seniors Giancarlo Rice and Jonny Oliva will play important roles as well.
The girls basketball team has a new coach this year, Danny Arguello. He's excited for the coming season.
"My goal here is to create a sustainable program for years to come," said Coach Arguello.
With Coach Arguello as the new Head Coach, the team wants to put his work into use. Juniors Camila Corvalan and Ana Sol will serve as the team's captains this year. Other returning players are sophomores Cassandra Martinez de Castro and Victoria Alonso.
About the Writer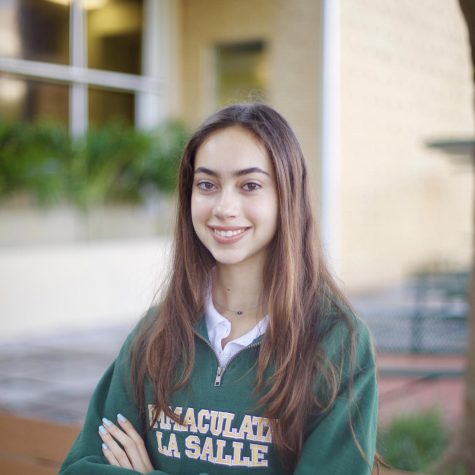 Sasha Kuntz, Writer
Sasha Kuntz is a senior at ILS this year and is enrolled in Journalism 1. Sasha enjoys spending time with animals and reading novels.