Winning Streak for Girls Varsity Soccer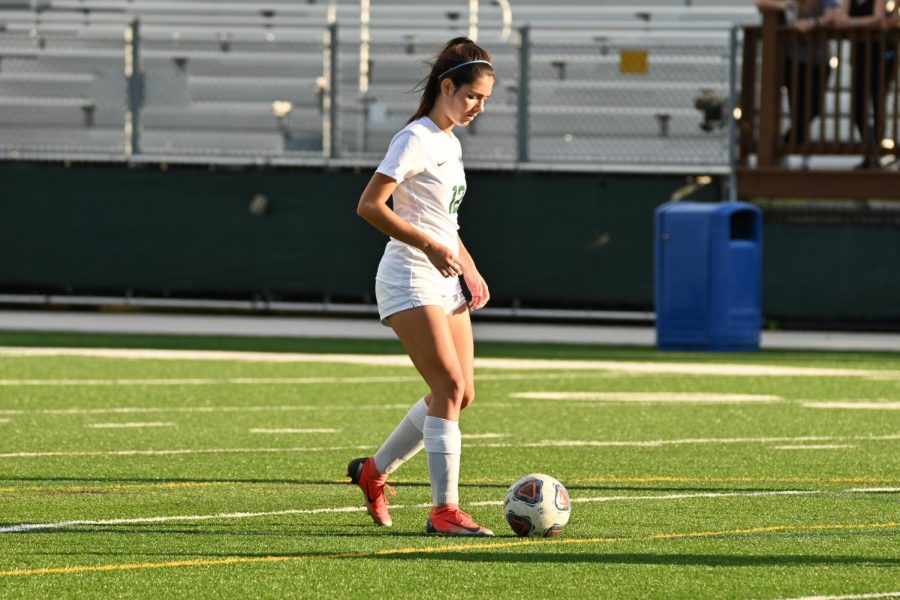 On Monday November 18th, the girls varsity soccer team defeated Miami Country Day in a non-conference game by a score of 3-1.
This year, the athletic director made the wise choice of splitting the girls soccer team into jv and varsity, allowing everyone an equal opportunity to spend time on the field.
The girls varsity team has showed vast improvement and their hard work shows off through their previous match against the Spartans.
The seniors led the game with determination and strategic skill.
Seniors Sofia Concepcion and Jessica Saavedra each scored one goal against Miami Country Day. Senior Anabel Toledo notched one goal and one assist. Toledo now has two goals and three assists on the season.
Sophomore Deanna Prieto contributed to the match with one assist.
The Lady Royals are looking forward to maintain their winning streak going. They haven't lost a single match this season. They won 4-3 against TERRA Environmental and defeated MAST Academy 1-0.
The Royal Lions are striving to compete for another district championship and to advance from there.
Their next match will be an away game against Gulliver on Saturday, November 22nd.
About the Writer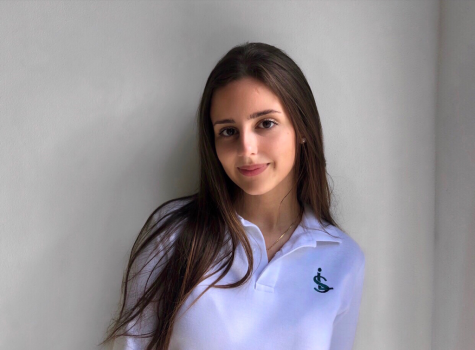 Arianne Cendon-Ruisanchez, Editor



Arianne Cendon-Ruisanchez is a senior at ILS and is enrolled in Journalism 2. Arianne enjoys covering Campus Life and is extremely passionate about working with the Guatemalan-Maya community.