Superior Earned by Thespians at District Competition
On December 7th, 2019, Troupe 3065 completed their final District Competition of the year. This competition was the second chance for students to go to the States Competition. 
This District Competition included events such as solo monologues, playwriting, and duet musical. 
Most of the students who competed received a superior rating and qualify to go compete at states in Tampa later on in the year. One of the students who received all superiors was senior and Thespians President Sophia Barreto.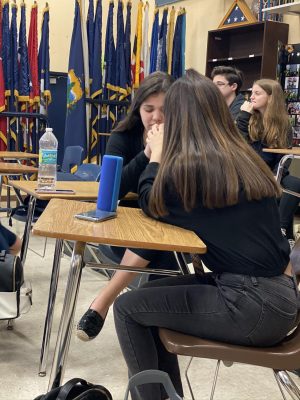 Barreto was around of the performances and the honors earned.
"It feels really rewarding to get superiors. Knowing how hard we all worked, there is nothing more satisfying than seeing that someone else appreciates your dedication."
The Thespians had worked very hard for the district competitions and their hard work payed off with most of the students competing getting superiors.
The students who qualified for states have all been reviewing critiques from the judges and finding what they can fix. 
If you would like to support the Thespians and Drama Club you can come watch "Hello, Dolly!" at ILS. The show is running from December 11th till December 14th and tickets are available on the ILS website. 
Many of the students who compete in Thespians are in the show such as the lead of the show Dolly Levi played by Sophia Barreto.
Come to the show is a great way to see some of Troupe 3065 in action because they go to states later in the year!
About the Writer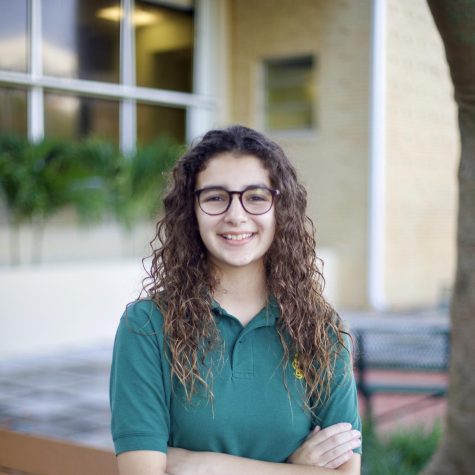 Alyssa Abril, Writer
Alyssa Abril is a senior at ILS this year and is enrolled in Journalism 3. Alyssa enjoys drama club, writing, watching movies, and hopes to be a travel journalist in the future.