First Cross-Curricular Day at ILS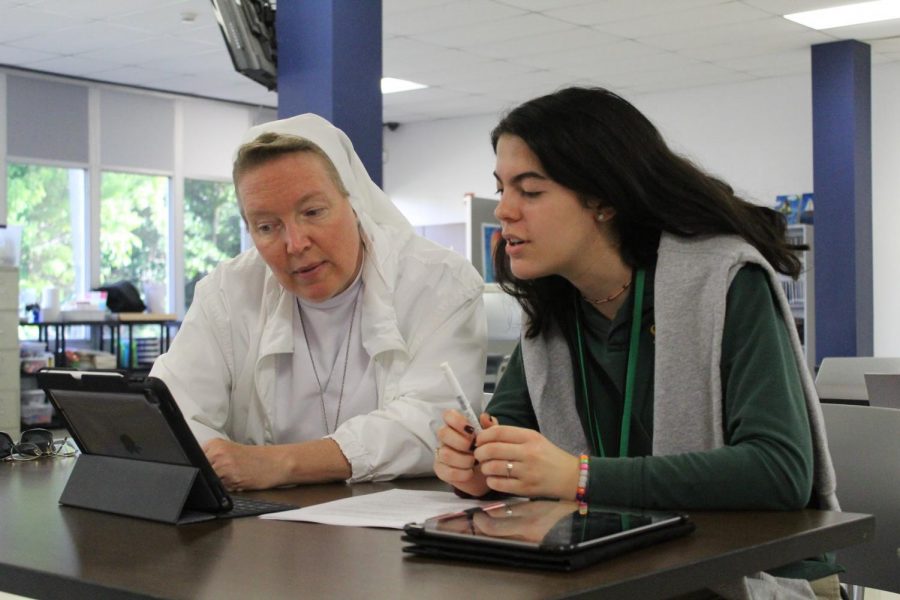 On Wednesday December 4, ILS had their first cross-curricular day which allowed students to view a complex issue through their classes. The theme for the cross-curricular day was Charity.
Charity plays a big role at ILS, a cross-curricular day allowed students to learn about charity in greater depth. This allowed students to really know the meaning of charity in the context of faith.
"We knew the first Cross-curricular day would be December 4. When Ms. Rodriguez looked at what was happening in school already and saw this was also Angel Tree, she was inspired for this topic. It's important for us to understand the greater depth and meaning of charity in the context of our faith. It's not just giving money to an organization," said Mrs. Jurado, one of the organizers.
Mrs. Rodriguez and Mrs. Jurado both organized this cross-curricular day. The idea was for teachers to incorporate charity into their teachings.
Over the course of the years this concept has changed.
"ILS students used to participate in an experience called Workshop Week, where they would work with a group to tackle a social justice issue from various lenses. This week changed over time to have various formats, but is no longer a part of our curriculum.
"Though most of our teachers incorporate cross-curricular elements into their teaching, Ms. Rodriguez has been working the last couple of years to find a way to make these connections more overt to students. This is where the idea for a cross-curricular day came to be," said Mrs. Jurado.
In order to prepare for the cross-curricular day, a video was displayed on LTV so students would know what to expect on that day. Teachers met after school each day the week before so they can plan different activities and help inspire the faculty.
"In my English IV honors class, we're reading stories from the Middle Ages right now, so we ended up talking about what Charity looked like in the Middle Ages," said Mr. Fernandez, an English teacher. "We discovered that much of what we do today from a charitable perspective can be traced back to the Middles Ages and the efforts of Christians at that time."
The day was connected to ILS's Angel Tree project, which is an annual Christmas event where students chose the name of an underprivileged child and buy that person a Christmas gift from their wish list. It's a long held ILS tradition and one of the many charitable projects the school undertakes.
There are plans for more themed cross-curricular days during the school year.
About the Writer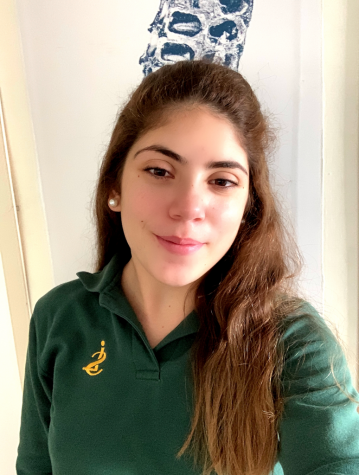 Camilla Diez, Editor



Camilla Diez is a senior at ILS this and year and is enrolled in Journalism 2. She enjoys writing about and covering the entertainment beat. Camilla would like to pursue journalism/communications...