"Hello, Dolly!" Finishes Run in front of Sell-Out Crowds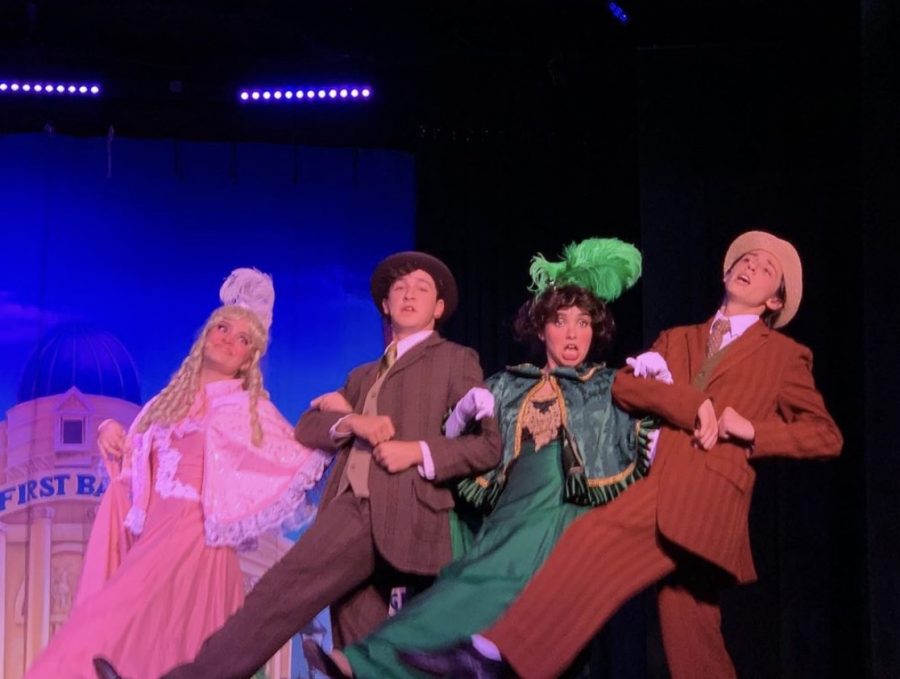 "Hello, Dolly!" finished its four-night run on December 14th. The show was a hit, having sold out the whole house.
The Bayshore Ballroom was capable of holding 240 audience members, and on Friday and Saturday, "Hello! Dolly" sold out all 240 tickets. 
Although many of the cast felt accomplished at the end of the show. For many seniors, it was bitter sweet. They felt almost sad because it would be there last musical and for some there last show ever. 
At the end of the show they have a tradition where senior do a speech on how they love the drama club and the people in it. Senior Sophia barreto said during her speech,
"I'm so very lucky. I don't know if I'll ever encounter love like this again, but I'm glad I was able to experience it."
Mr. Rodriguez, Drama Director, said that "Hello, Dolly!" was probably the hardest show the drama club put on. She explained that since it was an all American show, with dancing, singing, and acting, it was a very difficult task but she felt that the cast pulled it off.
"A very exhausting process for a lot of the students and the crew. This show just turned out beautiful," she said.
When asked about her how the experience went and if the cast exceeded her expectations she said, 
"I very much enjoyed the experience of producing 'Hello, Dolly!' it's my favorite show of all time. And I couldn't have asked for a better cast and crew."
https://www.instagram.com/p/B58aUeNFIc_/?utm_source=ig_web_copy_link
About the Writer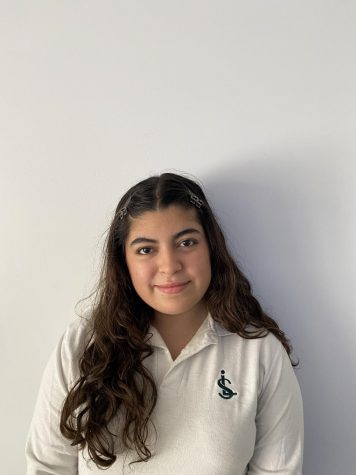 Sophia Rabelo, Writer



Sophia Rabelo is a senior at ILS this year and is enrolled in Journalism II. Sophia enjoys participating in the school's drama program and enjoys covering its events and news.