ILS Boys Basketball Finishes 5th In Adidas Holiday Slam
The Royal Lions started the decade off on the right foot after a strong performance in the Adidas Holiday Slam.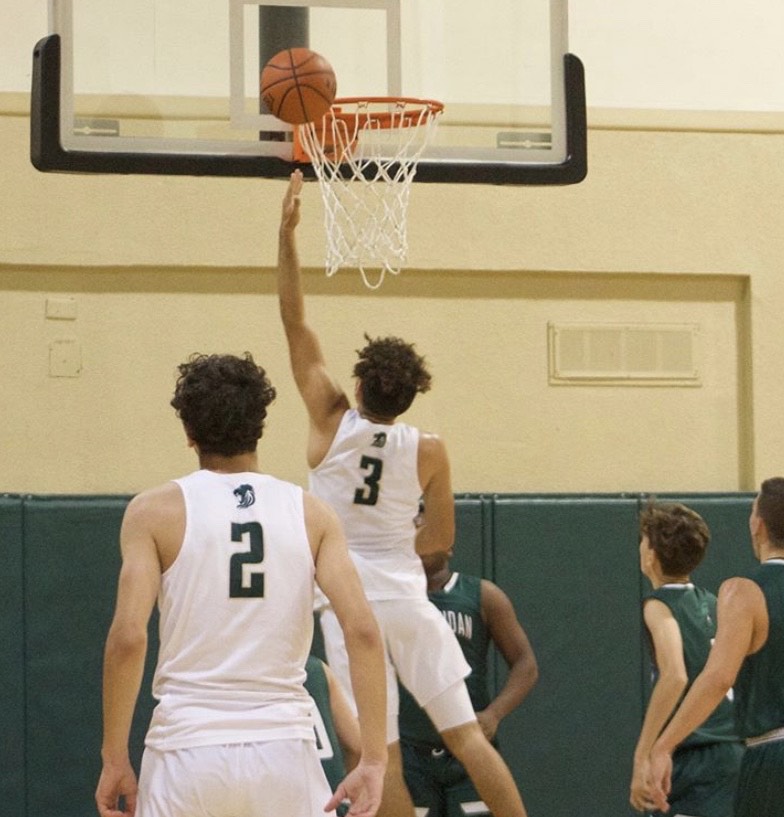 The ILS Boys Varsity basketball team started the year off the only way they know, 'balling'.
LaSalle played in the Adidas Holiday Slam, a 16 team, 4 day tournament hosted at Immaculata-LaSalle and Florida Christian high school.
The Royal Lions were short handed heading into the tournament, missing underclassmen Giorgio Saumat, Ivan Zivenko, Gilbert Salazar, as they were in Shenzhen, China with head coach Derrick Delagrana for the 'Who Got Game Showcase'.
Emilio Ramirez led in scoring in the first game with 21 points, as ILS lost a close one to Somerset Academy 64-58. Nathan Montaque led the Panthers in scoring with 19 points.
The Royal Lions moved into the Silver Bracket following the loss and faced Carol City in the second night of a back to back. 
Following a wary first half, the Royal Lions looked to pick up off their mistakes, down 4. That was not the case on Thursday. The play fell apart in a blink, as the offense failed to score, with just 20 points throughout the 3rd and 4th quarter.
Ramirez and Sophomore Brett Gurka led in scoring in the 58-78 loss with 17 and 16pts.
The boys looked to regroup following 3 consecutive losses, with the return of the 3 underclassmen and coach Delagrana, ILS was ready to finish off the week strong.
And so they did, The Royal Lions did an excellent job implementing their 2-3 zone defense, preventing scoring in the paint from an oversized Miami Killian team. ILS was exceptional at rebounding on Friday, both on offense and defense. 
Ramirez led in scoring once again, with 30 points, a career high. Ramirez was unstoppable from the tip-off and the Cougars had no answer for him in the Royal Lions 69-61 win. Senior Johnathan Oliva had his best game of the season this far, knocking down 3 three pointers.
ILS picked up off that win over Killian and got themselves another one. LaSalle defeated Cypress Lake 54-43 to win 5th place in the Silver Bracket. Ramirez led in scoring with 18 points, in addition to Zivenko's 16 points, his career high.
The Varsity boys look to use the 2-game winning streak to prepare for a long 4 game week coming week. ILS faces Miami Christian, who placed 2nd in the Silver Bracket, on Monday at 7:30 p.m.
About the Contributors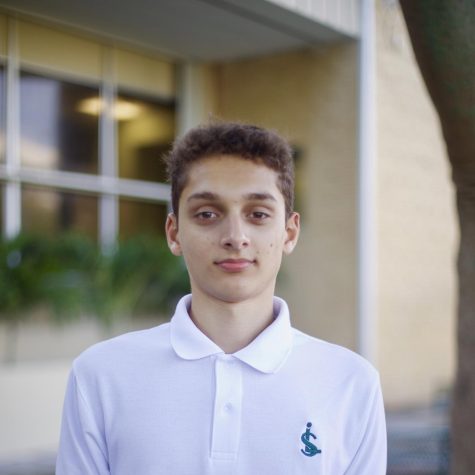 Anthony Yero, Editor
Anthony Yero is a Junior at ILS this year and is currently enrolled in Journalism 2. Anthony is on the basketball team and enjoys covering the Sports beat.