Boys Soccer Aims to Improve in 2020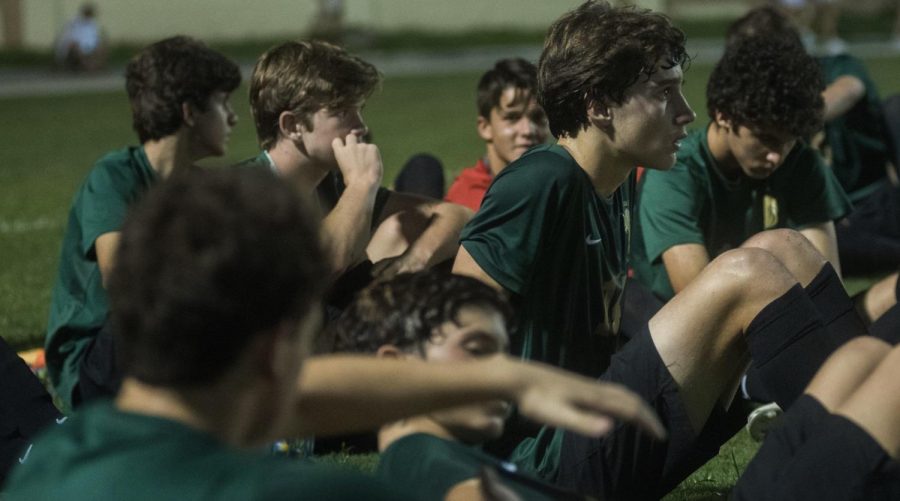 As of now the ILS Soccer team is 2-2-7 sitting at .500. Throughout the year, the team has made many improvements and became better all around. 
The season started off a little slow with LaSalle tying with mast and losing to American Heritage in a close game. LaSalle came back however and won their next two games. Unfortunately ILS hasn't won any games since, they lost one game and tied in six others. The team acknowledges that they had a slow start and know what they should improve on. 
Coach Jobson said that the team should focus more on "movement off the ball" and "attacking to provide more opportunities to score goals." 
He added that they improved the most on the defensive end by protecting the goal. 
The biggest difference from this team from previous year is that the team is a lot younger than years before. The team lacks experience but in time they will get it together the more they play. 
We asked Coach Jobson what his goals are for the rest of the season.
"Right now, I think we should finish the season strong and start to prepare for the playoffs," said Coach Jobson.
Nevertheless the future for the soccer team is looking a lot brighter and very soon they will be a lot better and one day maybe they can even get back to states.
The team's leading scorer is Senior Kamani Turner who's scored 3 goals throughout the season. The team has scored nine total goals this season, and have allowed only 10 goals in 11 games.
Junior Samuel Rodriguez, senior Santiago Ballestas, senior Mateo Munizaga, and freshman Santiago Sanchez have all scored one goal this season as well.
Freshman Zidane Liard leads the team in assist this season with two and senior Santiago Ballestas, and junior Sebastian Giogovaz have also recorded one assist this season.
The team tied their most recent game, an away game versus St. Thomas Aquinas, 1-1. Both goals were scored in the second half. And like Coach Jobson mentioned, the defense was much improved. ILS held Aquinas to just one goal, but the Raiders average 2.1 goals per game this season.
The Royal Lions have tied six games in a row. Their next match is an away game versus state powerhouse Doral Academy (15-0).
About the Writer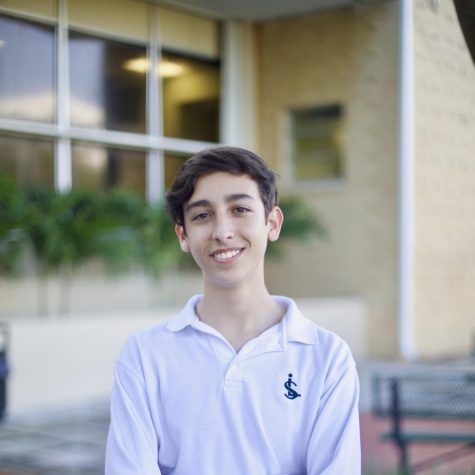 Sebastian Wolfe, Writer
Sebastian Wolfe is a Junior at ILS this year and is currently enrolled in Journalism 1. Sebastian is interested in covering sports, and he enjoys doing Math.