2020 Oscar Nominations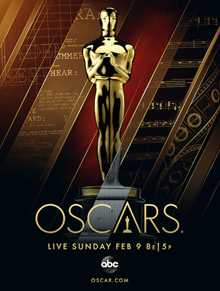 On January 13, 2020 the Oscar nominations were announced at the academy's Samuel Goldwyn Theater.
With the golden globes over and done with people are getting very excited and anticipating the academy awards, the Oscars. 
We have learned now that all our favorite movies of 2019 were chosen for nominations. Movies like "Joker", "Little Women", "1917", and many more are they few that were selected from the many amazing movies last year. 
"Joker", directed by Todd Phillips, has the most Oscar nominations coming in with 11. Being nominated for the following; best picture, best director, best actor, best adapted screenplay, best original score, best sound editing, best sound mixing, best cinematography, best hair and make up, best costume design, and best film editing. 
Although "Joker" isn't the only show-stopper. "Little Women" and "A Marriage Story" come in with six nominations and "1917" and "The Irishmen" with 10. 
"A Marriage Story" and "The Irishmen" are the to leading movies running the oscars besides joker and their both Netflix original films. 
"Once Upon A Time in Hollywood" also comes in with 10 nominations, along side "1917" and "The Irishmen."
It seems it will be a tough race this year with many of the nominations being over five. But it seems it's very obvious that Joker is the movie to beat. 
About the Writer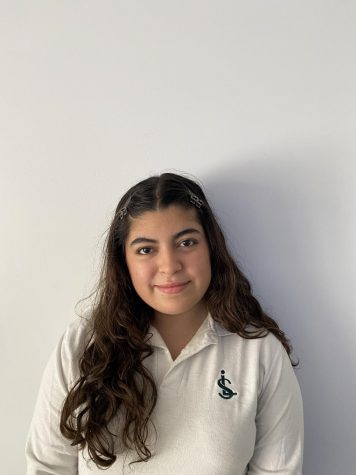 Sophia Rabelo, Writer



Sophia Rabelo is a senior at ILS this year and is enrolled in Journalism II. Sophia enjoys participating in the school's drama program and enjoys covering its events and news.