Tis The College Acceptance Season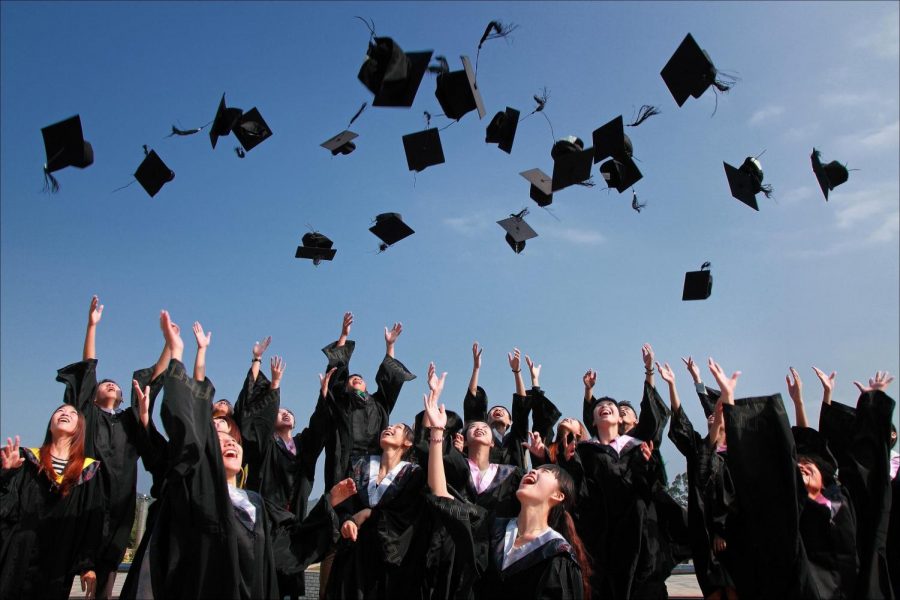 Since September, ILS seniors have been receiving college acceptance letters. Many have been accepted to top colleges including University of Chicago, University of Miami, University of North Carolina, Florida International University, and more. One senior earned a spot at Stanford.
In order be accepted into these colleges, the seniors had to fill out applications. These applications can be filled out through the schools website directly, Common App, or Coalition. 
The Common App and Coalition application are similar to each other in that they provide an easier and a more efficient way for students to complete one application for numerous colleges online. Common App offers almost 800 schools for students to apply, whereas Coalition only has 140 schools.
In these applications, students are asked to write an essay and supplements that may be optional depending on the school. 
Since the summer and beginning of the school  year, seniors worked on college essays and have been editing them with their English teachers or college advisors to meet the November first deadline.
Their college essays are important to the colleges because it is a way for students to show who they really are and it what makes them stand out amongst the rest of the applicants. 
The seniors also had help from their guidance counselor Ms. Marcela Aguilar. Ms. Aguilar has been available to the seniors for information about colleges and how the students can be accepted into the college of their choice. She sends constant emails to the seniors of reminders of college due dates, scholarships, and more.
She assisted students in setting up their common app, coalition, and naviance accounts. 
The application process is extremely tedious and requires commitment, time and effort.
Senior Daniella Armella has been accepted into University of North Carolina, University of Miami, Loyola Chicago, and Tulane University, she has shown her dedication through her research in different colleges and filling out more than 20 applications. 
"The application process is definitely a lot of work," Armella explained. "I filled out more than 20 applications and my essays were checked multiple times. I completed many supplements, as well. I have a word document with over 50 pages worth of things that I've written. A lot of dedication, sitting down, and getting things done is what I did in-order to complete my applications. 
"It was tough, but definitely exciting. I researched every school for more information on classes, professors, research opportunities, and many other different things," she said. 
Colleges have acceptance rates accessible to students online in which they can compare their chances in getting into a college. The University of  Florida has a 45.9% acceptance rate, the University of Miami has 37.7%, and The University of Chicago has 7.9%.
Tulane University has 25.5%, Florida State University has a 58%, and University of Central Florida has 50%.
All of this builds to the acceptance letters themselves. Early Decision applications are being notified in January, while Regular Decision applications are notified in March and April.
Florida State University acceptance letters come out this Thursday, January 30th. The University of Florida letters come out on February 28th. Seniors are anxious with anticipation.
College is right around the corner for the seniors and getting accepted into college is apart of building up for their future. Wherever they choose to go is going to set them into a path of success to their lifetime career.
About the Writer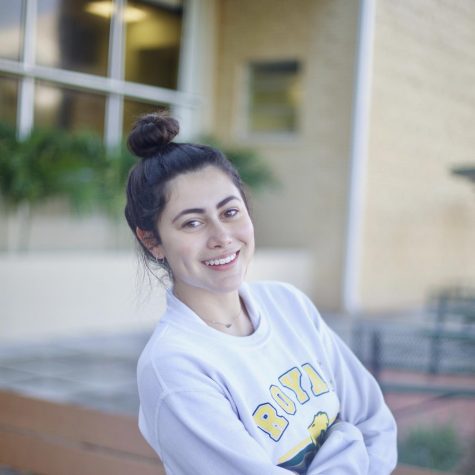 Ella Perez, Writer
Ella Perez is a senior at ILS and in the class Journalism 1. Ella loves dancing for the Lionettes and enjoys covering the Entertainment beat.