Purple Hearts Club Visit Veterans on Valentine's Day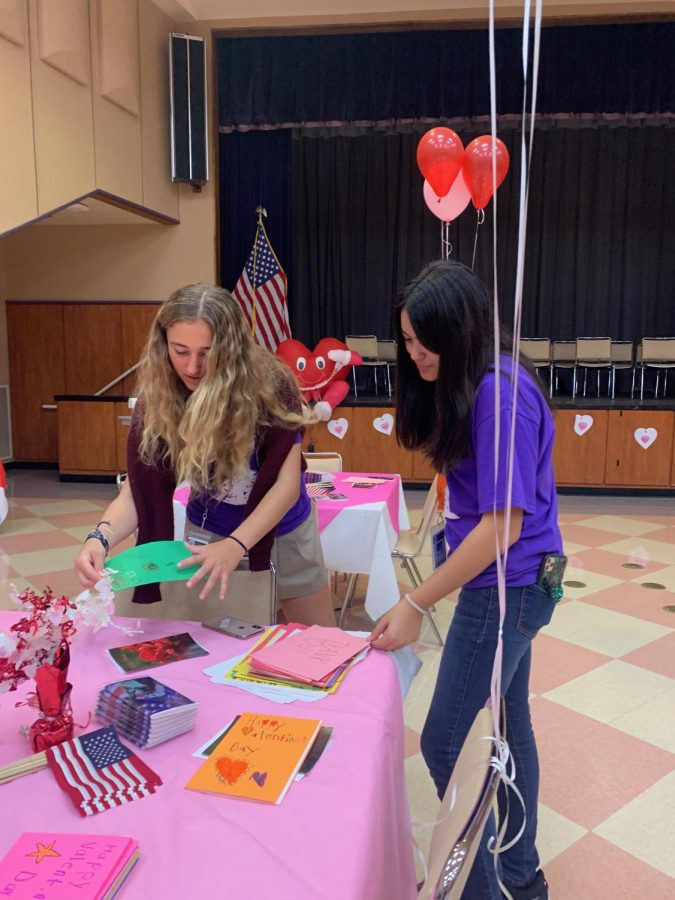 The Purple Hearts Club went to the Veterans' Hospital on February 14 in order to spread love and joy to the people who have served this country.
This club is dedicated to giving back to the veterans and it is named Purple Hearts because it is the name of the President who has been injured or killed. Their goal is to give the veterans at least something back due to what they have done for the country and their people.
The Valentine's Day field trip is the first time the students from the club will get to visit the veterans. They plan have conversations and give them some company on the day where love is supposed to be spread and shared with people. 
The moderators for the Purple Heart Club at ILS are Mr. Jorge Vega, Mr. Rafi Montalvo and Coach Carmen Grosso. All are military veterans who spent time serving for this country. 
One of the club members, Megan Mitchell, said, "We hope to be able to talk to them about their experiences and learn about what serving is actually like and what they learned from it."
Also by talking to them she wanted to know their advice for people who go into the military for people who decide to join in the future. 
The reason the Purple Hearts Club is going to see the veterans on Valentine's Day is because they want to give them company so they don't feel lonely during their time of hardship and trauma, and specially on this day where people want to feel loved. 
This club is an amazing part of the ILS community that gives back to others. The students make sure that the veterans get something back after fighting for the people of the United States. The Purple Hearts club shows the world how a community can spread kindness and love among others. 
Check out the video from their trip:
About the Writer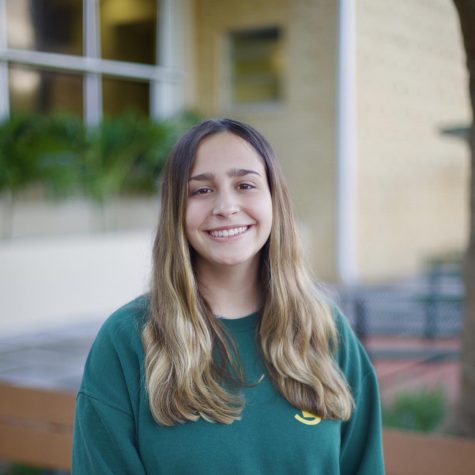 Magdalena Bolinaga, Writer
Magdalena Bolinaga is a senior at ILS this year and is enrolled in Journalism 1. Magda enjoys writing and would like to study Journalism in college.