Salesian Unity on ILS Campus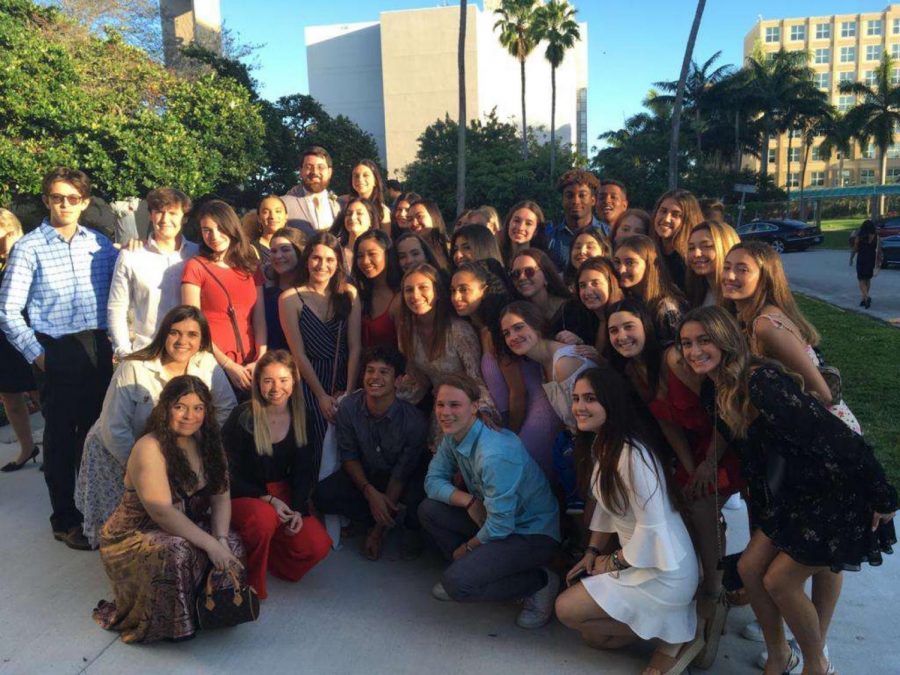 At ILS, we have several faculty members who have become Salesian Cooperators on campus who are in charge of Salesian family life on campus. They commit and promise to follow in the footsteps of Don Bosco in their work, parishes, and lives, always trying to serve the youth and their families.
The Salesian cooperators at ILS are part of the St. Francis de Sales Unit. Mr. Crotty is president of the Salesian Cooperators on our campus. Mrs. Margarita Santana is one of the many Salesian Cooperators on our campus. 
Some of the other Salesian cooperators on campus include Mr. and Mrs. Crotty, Mr. and Mrs. Beltran, Mr. Diego Garcia, Mrs. Bonilla, Mr. De Prada, and Mrs. Roman-Gonzlaez. 
Mrs. Santana runs the ILS Family Ministry, offering parents an opportunity to experience the Catholic faith as the students do. 
One example is the Lenten Tea, a yearly event during Lent, where parents are invited to share one hour with each other as they reflect on their faith journey during the season of Lent. This year, it is taking place on March 19th, from 6:30pm-7:30pm in the SLC.
Another event sponsored and animated by the Salesian cooperators on campus includes Don Bosco Day, where the school celebrates the life of Don Bosco through enjoying all the aspects of the Salesian charism.
The most recent experience on the ILS campus where we got to witness this Salesian unity was through Mr. Gamwell's wedding. He got married on Sunday, February 16th at St. Kieran's church. He invited all of his students to be witnesses of this sacrament in the church, where he made a lifelong commitment to his wife in God's presence. 
As a Salesian cooperator, Mrs. Santana thinks Mr. Gamwell inviting his students to his wedding shows the unity she works so hard to promote. 
"As a faculty member and Salesian cooperator, it demonstrates how close to his heart he holds his ILS family (which most definitely includes his students). Mr.  Gamwell, by his invitation, shows how much he cares about his students and how happy he is to share this very special faith filled moment of his life with them." 
When asked why he invited his students to his wedding, Mr. Gamwell responded by saying, 
"ILS holds a special place in my heart. I grew up here as a student and the friendships I made – with students, faculty, and staff – helped form me as a young man. A lot of people say college is the best four years of your life, but I had that experience as a student here because of all of the love and support. I was so happy to share this moment in my life with my La Salle family." 
Experiences like these remind us of why it is so special being Salesian and allow us to appreciate the work these Salesian cooperators do. 
About the Writer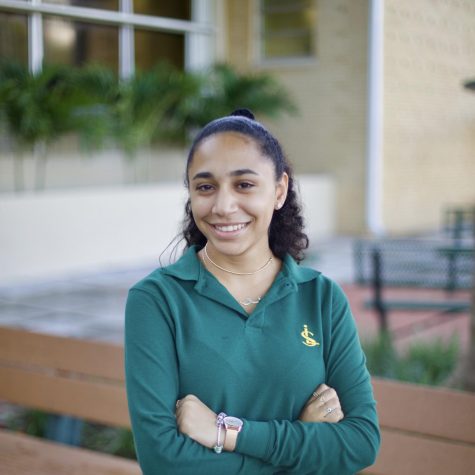 Noor Andre, Editor



Noor is a senior at ILS this year and is enrolled in Journalism 2. Noor enjoys creating content for both the ILS tv broadcast, LTV and the ILS newspaper, the Royal Courier. In journalism, she enjoys...