The Fairchild Challenge Scholarship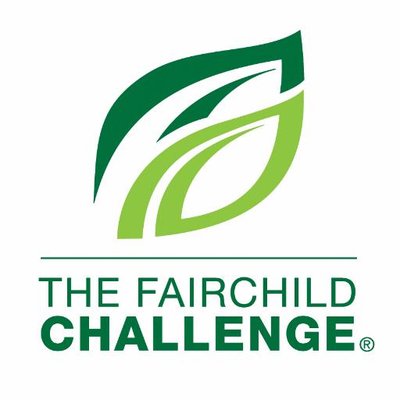 The Fairchild Challenge is offering two scholarships of $2,500 through generous donations from the Vaughn Jordan Foundation to support Fairchild students attending a four-year college this upcoming fall. 
The Fairchild Challenge promotes environmental awareness, scholarship and stewardship in students in grades pre-K through 12, and by extension in their families, schools and communities, through a combination of hand on research, creativity and a variety of competitive projects.
Fairchild gets its name from one of the most famous plant explorers in history, David Fairchild (1869-1954). Dr. Fairchild was known for traveling the world in search of useful plants, but he was also an educator and a renowned scientist. At the age of 22, he created the Section of Foreign Seed and Plant Introduction of the United States Department of Agriculture, and for the next 37 years, he traveled the world in search of plants of potential use to the American people. Fairchild visited every continent in the world (except Antarctica) and brought back hundreds of important plants, including mangos, alfalfa, nectarines, dates, cotton, soybeans, bamboos and the flowering cherry trees that grace Washington D.C.
Dr. Fairchild retired to Miami in 1935 and joined a group of passionate plant collectors and horticulturist. This core group worked tirelessly to bring the idea of a one of a kind botanic garden to life, and in 1938, Fairchild Tropical Botanic Garden opened its 83 acres to the public for the first time.
Fairchild promotes a multidisciplinary, environmental science completion designed to engage south Florida students with diverse abilities, and a way to explore the world.  
Fairchild also offers a six-week paid internship for students who are highly engaged. The internship focuses on environmental science for those interested in exploring deeper into the world. Applications must be received no later than April, 10, 2020.
The Fairchild Challenge consists of three parallel programs for elementary, middle and high schools. Individual schools submit projects, called Challenges, which are aligned with state academic standards. In addition to the sciences, the projects cover social studies, English, art, music and vocational classes.
The scholarship and internship is a great way for students who are interested in environmental  science or just motivated to get a better understanding of the natural world that surrounds us. 
About the Writer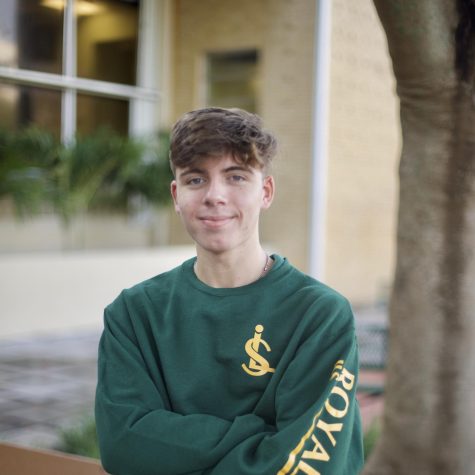 Ryan Desalle, Writer



Ryan Desalle is a senior at ILS and is enrolled in Journalism 2. Ryan enjoys traveling , fishing , and plans on studying criminal justice in college. Ryan plans on covering on campus life and news...