Upcoming March Leadership Retreat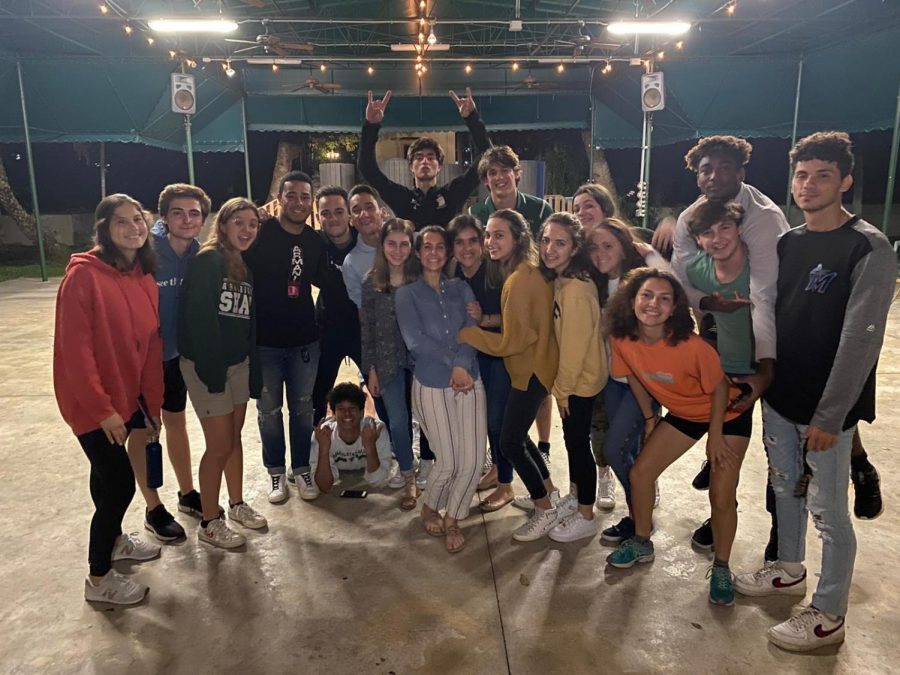 This Saturday, March 29th, the March Leadership Retreat (MLR) participants and chaperones will be leaving to New York. This retreat is the second leadership retreat ILS juniors could attend. 
The first retreat is the October Leadership Retreat (OLR) and they are very similar. However, this one takes place in March. The participants attending are: Yaniel Rodriguez, Alexander Ferro, Gabriel Xirinachs, Sara Gaitan, Maritere Manso, Meghan Swan, Ana Marrero, and Camila Musibay.  
The leader is Sebastian Calonge and the chaperones are Mr. Luis De Prada, theology teacher and Salesian cooperator at ILS and Mrs. Milly Beltran, campus ministry director. 
Mr. De Prada says, "Being a Salesian Cooperator allows me to realize the mission that Don Bosco has entrusted us to continue the work of accompaniment with the young in order to find salvation. MLR will give me the opportunity to reach out to the students at another whole new level outside of the ILS campus and thus find a transformative experience for  them and for me."
Similar to OLR, nine Salesian schools will gather for four days at a place called the Marian Shrine. Going to MLR allows the individual to connect with others who also share the same faith in Christ.
At OLR, the participants were able to make amazing bonds with people from ILS and from other schools.
Sofia Farres, who attended OLR says, "I hope they'll make bonds as close as the ones I was able to make with the people I went with. I'd say to those attending MLR to make the most of the experience and really allow themselves to live in the moment because it'll be over before they know it."
During this retreat, the students will be exposed to the opportunity to ask important questions about their self-evolving lives. Hopefully, by asking these questions they are moved to take effective action in order to become more of what they already are. 
Tuesday, February 25th, the past LR participants and the chaperones for MLR held a prayer service for the participants. There, any questions they had about the trip were answered without spoiling anything and they spent a moment in prayer and preparation for the experience they're about to embark on. 
The rest of the ILS community is also praying for their safety and that they take everything they can from this experience.
About the Writer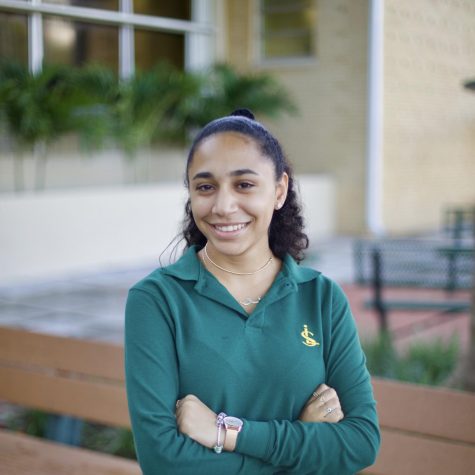 Noor Andre, Editor



Noor is a senior at ILS this year and is enrolled in Journalism 2. Noor enjoys creating content for both the ILS tv broadcast, LTV and the ILS newspaper, the Royal Courier. In journalism, she enjoys...