Scholarship Opportunities for Juniors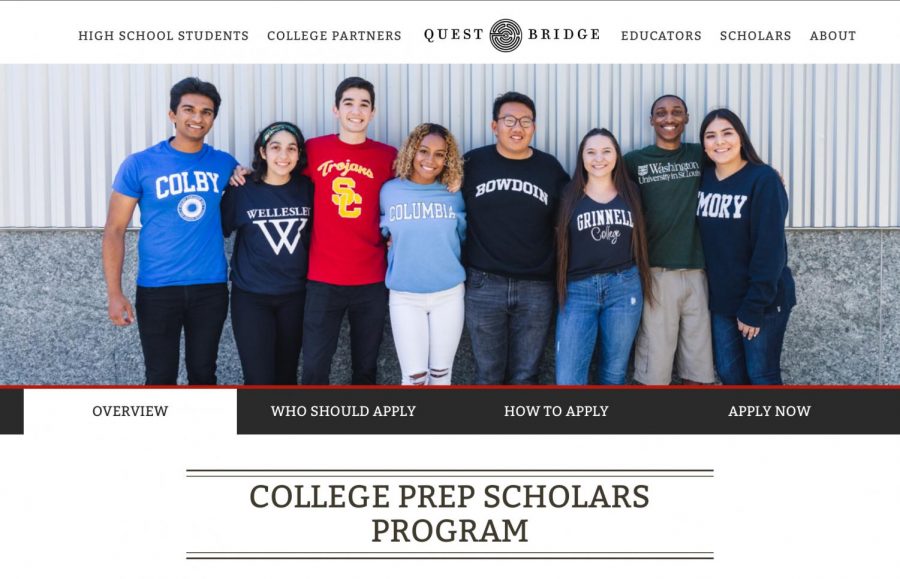 Over the last few weeks, many emails from guidance counselors have been sent out over the past weeks about opportunities for multiple scholarships. On February 18th, the guidance department sent out an email giving links for 5 possible scholarship opportunities for juniors. 
They have also sent separate individual emails with the same content. Even Mrs. Moya, the freshman guidance counselor, sent out an email because it's never to early to tart preparing for college.
Some of these included scholarship chances had awards of 100, to up to 20,000 dollars. 
The Docs.Zone Scholarship is a mouthy scholarship awarded to three students at the end of the month. The award is 300 dollars, and the requirement is: "For you to think about the logic behind the conversions of the documents. You will have to create a piece of content explaining any two document conversion programming logic." Here's the link to Docs.Zone.
The Fountainhead Essay Contest is for students not only in 11th grade but also 12th. The award prizes range from 10,000 to 50 dollars. 
The deadline is May 28, 2020 and the requirement is none, their is no application required. Contest is open to students worldwide, except where void or prohibited by law. Essays must be written in English only. Here's the Ayn Rand scholarship link.
Although those are two great scholarship opportunities the biggest and most awarding scholarship is from QuestBridge. 
The scholarship offers up to 20,000 dollars in value of full scholarships to summer programs at IVY League schools, such as Yale, Notre Dame, and Standford. It also includes 1,000 dollars for a new laptop or new technology, campus visits, and/or standardize score fees. The deadline is March 24, 2020 and the only requirement is to create an account an apply online! 
This is a great way for juniors to get a leg up on college funds and they should highly consider to apply to at least one of these great opportunities. 
About the Writer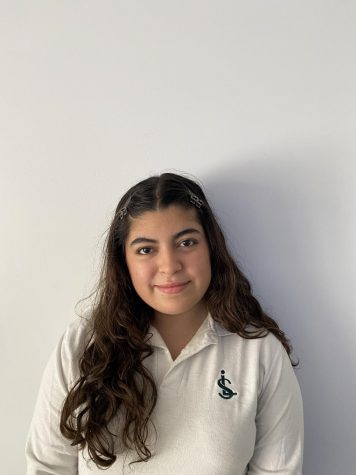 Sophia Rabelo, Writer



Sophia Rabelo is a senior at ILS this year and is enrolled in Journalism II. Sophia enjoys participating in the school's drama program and enjoys covering its events and news.