Virtual school lunch menu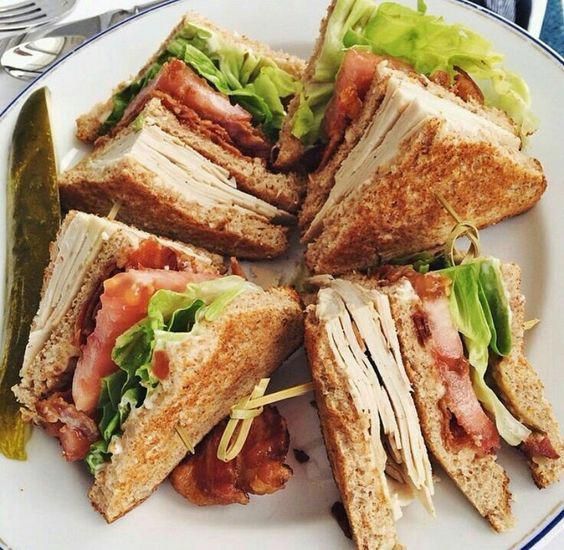 With coronavirus on the rise and the possibility of virtual school, one of the things students will have to think about is what to eat for breakfast and lunch. One of the best parts of ILS is the food, and sometimes, students take for granted the fact that they're provided with two meals a day, stress free.
If the school has to shift to a virtual environment, student's will be on their own for meals. It's likely you'll have to make your own meals throughout the day, so we've put together a list of simple foods to make at home.
Also, if you would like to make boring foods exciting, we also have a list for that.
BREAKFAST
For breakfast we have four options: toast, eggs, muffins, and pancakes.
Some ways that you can make your toast or eggs exciting is by adding vegetables and fruit. Some vegetables that people mix with their eggs are spinach, tomatoes, onions, and peppers.
You can buy packs of different types of muffins and add fruits, honey, or chocolate syrup to have a pop of favor. You can also add your own twist to them by making them out of ham and cheese.
Another sweet treat you can make for breakfast are pancakes. You can make many different types of pancakes by adding syrup, chocolate chips, Oreos, or whip cream. For a healthier option you can put blueberries, strawberries, or honey on top of your pancakes.
LUNCH
Some options we have for lunch are pizzas, pastas, sandwiches, quesadillas, soup, and nachos. Although these may sound time consuming and difficult, it's really pretty simple.
Instead of having to buy Digornio pizza that you would usually share with someone, you can make your own personal one. Some ingredients would be naan bread, tomato sauce, any type of cheese, and any topping of your choosing. Once you have put all of that together you can put it in the oven for 10 min.
Another option for lunch is pasta. A way you can spice up the dish is by putting the raw noodle through slices of sausages, but careful because the uncooked spaghetti noodle breaks easily so it's suggested to make holes in the sausages before. After you finish, cook the spaghetti and enjoy!
Another basic and simple lunch is making sandwiches. For example, grilled cheese, tomato and mozzarella, or ham and cheese. You can also make quesadillas from pretty much anything. They're pretty simple and easy to make and you can always look up recipes.
Nachos are loved by all and are insanely easy. The best thing about them is the main ingredient is your favorite chips and you can make them with chicken, beef, or completely vegetarian.
Finally, the easiest lunch to make is pre made soup. You can buy it at any grocery store and all you have to do is heat it up on the stove.
REMINDER: It is the Lenten season so NO meat on Fridays!
DESSERTS
Easy desserts to have at home are simply buying the pre made ones such as cake, cookies, or brownies. Another sugary option is getting Oreos and putting them inside the pre made cookie dough and baking them.
For those who are on a diet and want a healthier version, you could eat a side of fruits. And for those who want a slightly less healthier version, you can dip the fruit in chocolate or leche condensada (for all the Latinos).
Everyone please be safe during this scary time and remember to stock up on food!
About the Writers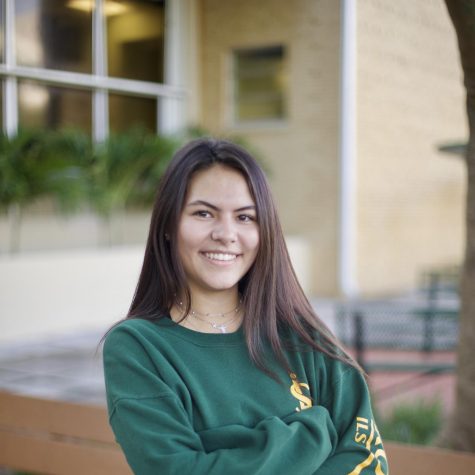 Bianca Sanz, Writer



Bianca Sanz is a senior at ILS this year and is enrolled in Journalism 2. Bianca enjoys fashion and videography. She also loves writing about entertainment.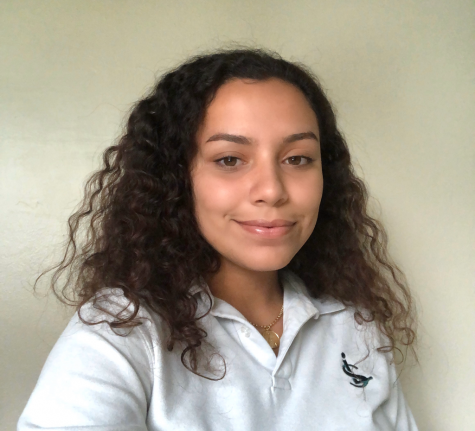 Lia Sarria, Writer



Lia Sarria is a senior at ILS this year and is enrolled in Journalism 2. Lia enjoys learning and writing about fashion and pop culture.