Élite Season 3 Review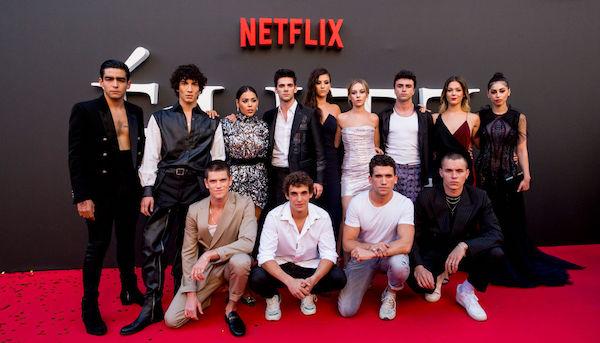 Élite season 3 premiered on Netflix on Friday, March 13th, 2020. If you're having a hard time remembering the past two seasons, Netflix provides an extensive recap of them!
The show picks up right where the climactic series left off. It revolves around a group of teenagers at a prestigious school who find their world turned upside down when fellow student Polo kills one of their own, Marina.
With her death laying heavily over the events of the story, season 3 begins with scenes from the future as Polo is found murdered on a dance floor after tumbling out of a high window.
The main characters are all classed as suspects and each have their own motives and reasons for killing Polo. The story jumps back and attempts to fill in the blanks to the big question hanging over this season – who murdered Polo?
Junior Emiliana Chediak has been looking forward to this season ever since the second one came out.
"I want to know what ends up happening to Polo and if they end up finding the trophy that they used a weapon," said Chediak. She is definitely in for a surprise!
Season 3 highlights both the best and worst parts of this show, while pulling it all together for a reasonably satisfying conclusion at the end. None of your questions will be left unanswered.
As Polo's mysterious death is investigated, many relationships are developed in the series. In fact, Netflix gave us friendships we didn't even know we needed.
Nadia and Lu form an incredibly empowering friendship with each other despite being enemies since the very start of Élite.
Lu was used to being the top student and then hard-working Nadia arrived. And while the two remained more competitive than ever as they both went out for the Columbia University scholarship, they supported each other every step of the way. It was women-supporting-women at its finest.
Many students enjoyed watching all of the characters develop and grow closer to each other throughout the season.
Junior Marjorie Amaral was not disappointed with the new season.
"My favorite part was when all of the characters stuck together and refused to tell the police who had killed Polo. It showed how much they had grown," said Amaral.
Saying goodbye to our favorite characters of Las Encinas was very emotional, but the season wrapped up in a very pleasing way. It was an extremely successful season for Élite!
About the Writer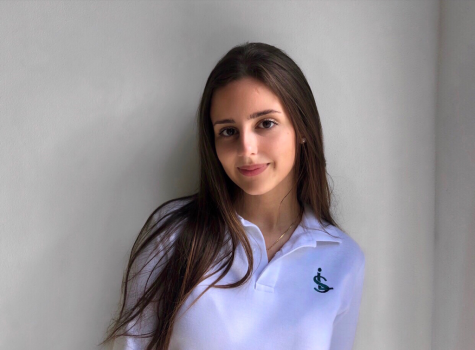 Arianne Cendon-Ruisanchez, Editor



Arianne Cendon-Ruisanchez is a senior at ILS and is enrolled in Journalism 2. Arianne enjoys covering Campus Life and is extremely passionate about working with the Guatemalan-Maya community.