Prefect Pandemic Films For Your Quarantine Movie Night
With quarantine extending to the later part of April, there is a lot of free time to watch movies, and what better movies to watch than a pandemic disasters.
Although these movies seem a little scary, they are a perfect way to enjoy the ridiculousness of what Hollywood thinks a "disaster" or "pandemic" looks like.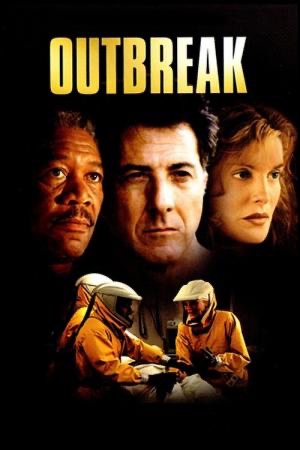 Coming up first is a classic '90s film, "Outbreak" (1995). It's a all-time favorite for pandemic movies. 
The premise is a disease that spreads to a town in California, which becomes a quarantined nightmare. As the movie progresses we follow a team of military medical researchers and members of the CDC. It's a keep you on the edge of your seat type of movie that is worth the watch.
If you're looking for something with even higher stakes and more drama, then "Contagion" (2011) is the movie for you. 
Similar to "Outbreak," it's a pandemic intense ride. It stars Gwyneth Paltrow, Matt Damon and Jude Law. This movie is best without knowing much walking into it. Just know that its a great suspense film. Take my word for it and just watch it you won't be disappointed.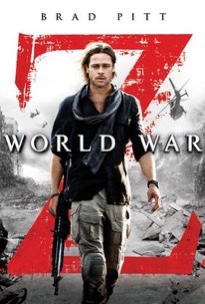 Maybe "to real to life" type of movie is not your style. Then how about a movie about a zombie plague! 
"World War Z" (2013) is an action-packed film with Brad Pitt as the leading role. It's based on a novel by Max Brooks of the same title. The movie doesn't really spend time on how the virus came about and I think that's a good thing. It gets right into the action and suspense of the journey our main hero has to embark. 
If you're missing some of the drama and heartfelt moments that "World War Z" didn't really contribute but still want a zombie flick then "I Am Legend" (2007) is right up your ally.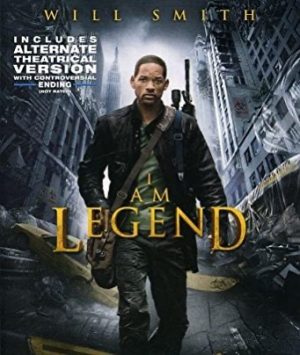 The sci-fi movie is about our main character and his dog living alone in a post-apocalyptic and disease-filled world. The movie mainly focuses on the story of "mans best friend" and the zombie are really just a second factor. 
Warning! It's a tear jerker, so without giving away spoilers, get your tissues cause your gonna need them. 
Although not every pandemic movie is everyone's cup of tea, but what better way to fill that space with a classic disaster film. 
Some of my favorites are "2012", "The Day After Tomorrow", "Deepwater Horizon", "Twister", and "Independence Day". These are all great high stacks, nail biting, edge of your seat type of movies that are worth looking at. Just take my word for it and watch all of them. 
About the Writer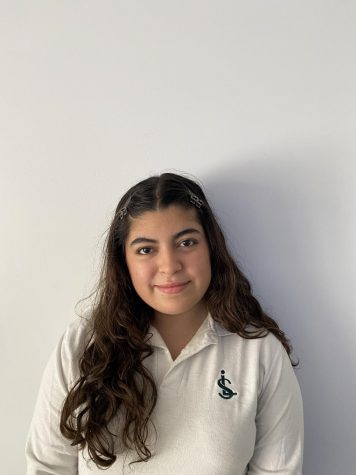 Sophia Rabelo, Writer



Sophia Rabelo is a senior at ILS this year and is enrolled in Journalism II. Sophia enjoys participating in the school's drama program and enjoys covering its events and news.