A Message From Our Generation to the World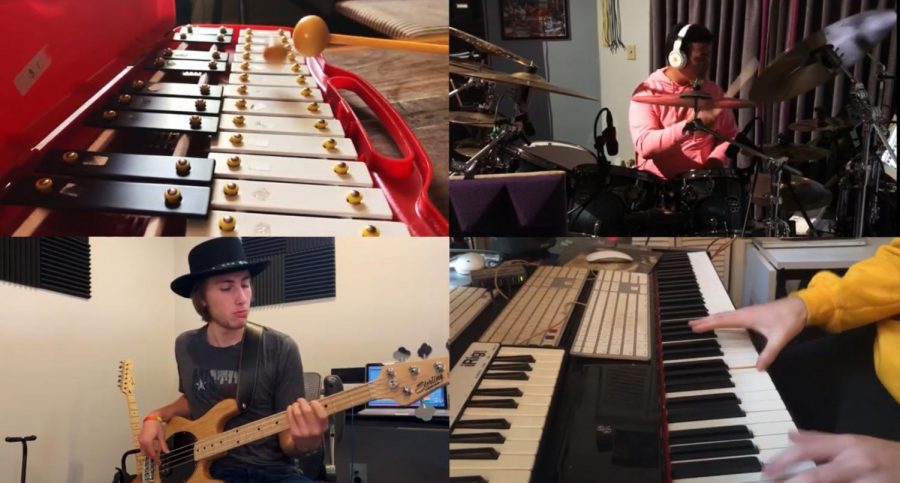 On Monday, April 13th, junior Pablo Amat released a video on YouTube titled "A Message From Our Generation to the World." In the video, there were a bunch of high school musicians, many of which attend ILS, singing the song, "Waiting on the World to Change" by John Mayer.
The teens collaborated to make the song come together. Some played their instruments, some sang, some danced and clapped, some did all of those things. 
Amat put it all together and made a lovely video that now has over 3,000 views on YouTube and has reached over 5,000 people after being shared on multiple social media platforms, such as Instagram and Snapchat. 
"I've seen so many musicians making videos and getting together to spread a message," said Amat. "I haven't seen anyone that is as young as me so I decided to do something from our generation."
He spent a lot of time organizing the video so that it could come out as good as possible and include as many people as he could. 
"I asked more than 60 people and 43 participated. I got them to help by being a little annoying and sending them constant reminders and being on top of them. They also liked the project so I'm pretty sure that helped them," said Amat. 
People were instantly moved by the video once it hit the internet. 
"The purpose behind this video was not only to come together as friends and do something fun, but to spread an inspiring message of hope and positivity during this difficult time," said ILS junior musician Sophia Orihuela. 
Amat definitely accomplished that goal and created a huge buzz. Everyone was talking about the video and how happy it made them. 
"The video has gotten a great response," said senior musician Sophia Barreto. "A lot of parents made posts about it, and the video has a lot of views. The goal was to get people talking about it. And they are!"
People are really appreciating the work everyone put into making this video happen and recognizing the power the younger generation has. 
"Our generation is not lazy. We're not sad," said Amat.
"We're not "the worst generation yet". We have a flaws but we also have our strengths and Im pretty sure that these 43 amazing people can give just a glimpse of what we're capable of."
If you haven't seen the video yet, definitely make sure you watch it! It is guaranteed that it will brighten your day! 
About the Writer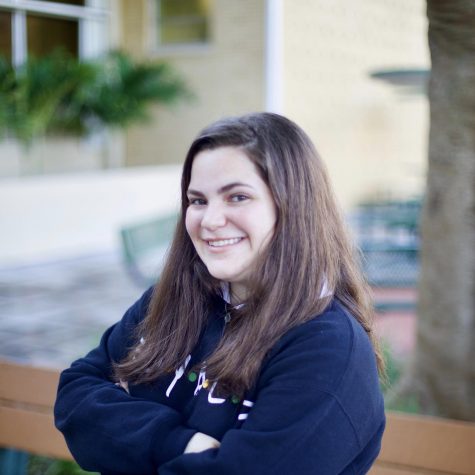 Sofia Farres, Editor-in-Chief



Sofia Farres is a senior at ILS this year and is enrolled in Journalism 2. Sofia enjoys participating in ILS service clubs and student government and hopes to pursue journalism and film in the future.