Seniors' Virtual Farewell
During quarantine, the seniors at ILS have had different activities planned out for them so that they can end their last year of high school on a happy note. Because of the Covid-19, the Class of 2020 was not able to have have Gradbash, Prom, and an in-person graduation.
Senior moderators Mrs. Milagros Beltran and Mr. Luis De Prada have worked hard in planning these alternative activities that include cap and gown videos, senior countdown videos, senior care packages, and more so that the seniors can continue to have a wonderful senior year like they started with. 
"
I believe that together, through loving care and understanding, these challenges can be not only overcome, but also embraced as an opportunity to grow"
— Mr. De Prada
Senior moderator Mr. De Prada understands what the class of 2020 is going through, but he believes that as an ILS family they will overcome these challenges and one day come together.  
"Feelings and emotions are dynamic human capacities that allow us to delve into what really matters in life. I certainly feel that our Class of 2020 has been challenged greatly and that a lot of traditional events are being redesigned given the circumstances," he said. 
"Yet, I believe that together, through loving care and understanding, these challenges can be not only overcome, but also embraced as an opportunity to grow and creatively devise a great fun plan for all." 
Throughout the week from May 1st to May 8th, teachers and athletic coaches will be delivering senior care packages that come with class shirts, graduation caps and gowns, and academic cords. After receiving these packages, the seniors must make a 10 to 15 second video in their cap and gowns for a slideshow that will air on LTV.  
The last school day for seniors is on May 15th. On May 27th and 28th, the seniors will gather on the ILS track for a parade. During the parade they will receive their diploma, new iPads, and turn in their athletic uniforms. The seniors will also be receiving gifts and Whip and Dip.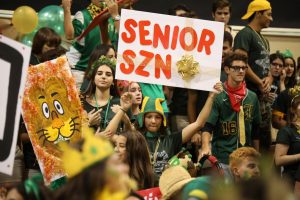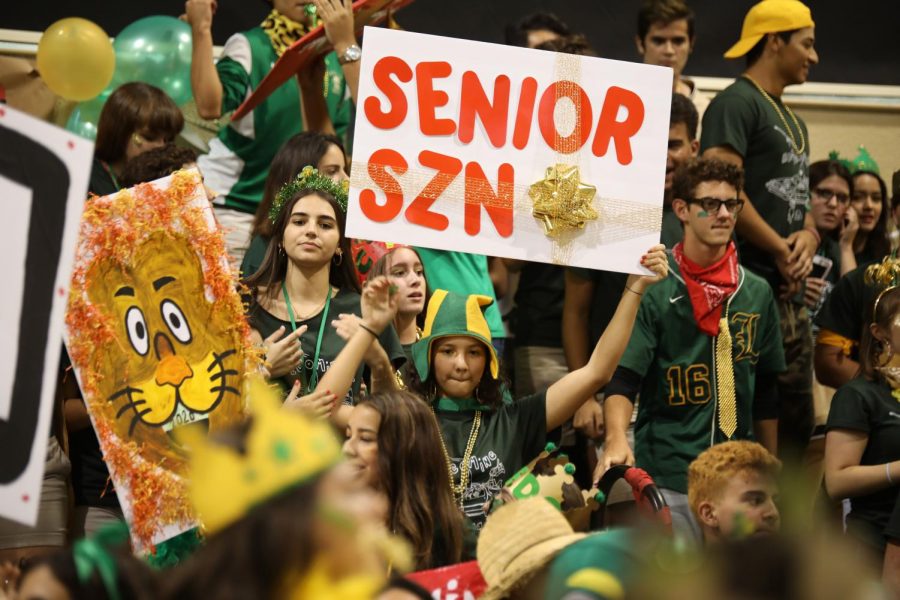 Like every other senior class, the class of 2020 expected this year to be the year that they finally got to have a class trip to Universal for Gradbash with their friends from in and out of school. Girls have been planning what their prom dress will look like since freshmen year. Some may have had their dresses ordered since the beginning of the year. 
Since the first day of school, they started counting the days till they would walk down the stage to receive their diploma and make their parents proud. They wanted more time to cherish every moment they would see their friends in school and in the hallways. They wanted to talk to their teachers face to face and sit in the ILS classrooms before they all left for college. 
All of their expectations changed now because of the new norm, virtual school and quarantine. As a senior, I wish I knew that March 13th would be my last day in an ILS classroom. I thought that we were going to eventually come back, but I was wrong. I wish I could go back and say my final goodbyes to my friends, teachers, and ILS overall.
Senior Yasmine Reguiera hopes that one day when people are able to come out of quarantine and hang out with more than 10 people that the class of 2020 can gather together as a class. 
"I miss being with my classmates in and out of school everyday. I miss going to Mrs. Beltrans office and talking to her. I'm sad that I won't be able to have another school day physically at ILS. ILS is my second home and I hope that one day when people are able to gather in a large group that the class of 2020 is able to come together one last time before we all go off to college," she said. 
As a senior, this year has definitely been one of the best, considering our circumstances at the moment. The seniors currently have two more weeks until they are considered alumni. 
"Tough times never last, but tough people do." – Robert H. Schuller. 
About the Writer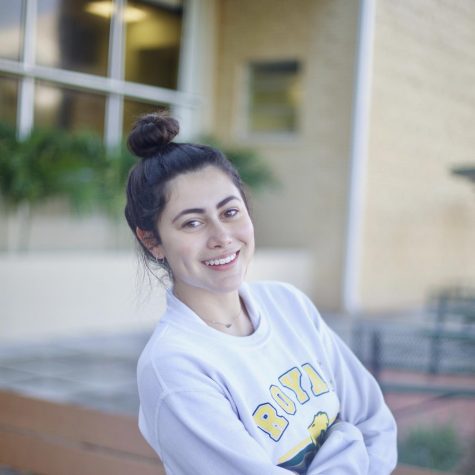 Ella Perez, Writer
Ella Perez is a senior at ILS and in the class Journalism 1. Ella loves dancing for the Lionettes and enjoys covering the Entertainment beat.