Homecoming Recap: Day Three – Carnival Games at Lunch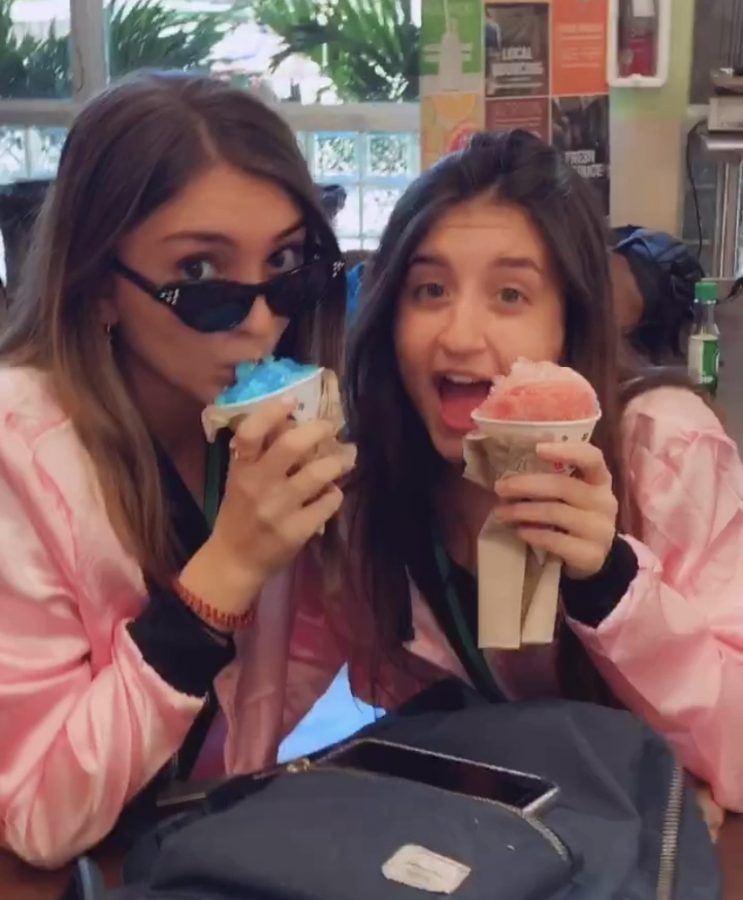 On Tuesday October 23rd, the junior class of ILS hosted a carnival and basketball tournament during lunch in the cafeteria for their homecoming fundraiser.
SGA came up with the idea of a carnival because of the classes theme, "Grease."
"We chose to do a carnival because it goes perfectly with the end of the movie 'Grease.' And we also thought, a basketball competition would be really fun. We emailed all the teachers to see who wanted to participate and the ones who responded are on the list," said junior class president Sofia Farres.
They sold snow cones for $2 and had a mini basketball tournament where students could nominate anyone to play against them for $5. Teachers such as Mr.Shaheen and Mrs. De La Rosa competed against students.
Many students and teachers played and the grand prize was a free hoodie from Sofia Farres' "See the Good" apparel line. The final winners of the tournament were senior Sebastian Pozo, junior AJ Alvarez, and senior Kevin Quiroga.
The proceeds being raised go into the junior class account and it will make tickets to future events, such as grad bash or prom, cheaper as a whole. The hope is that the junior class is able to raise enough money to fund future events and activities such as grad bash and prom and enjoying themselves while doing it.
About the Writer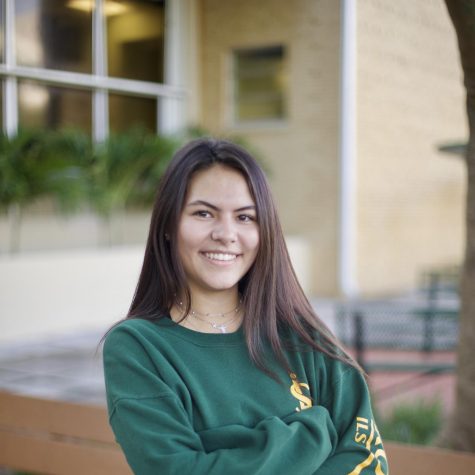 Bianca Sanz, Writer



Bianca Sanz is a senior at ILS this year and is enrolled in Journalism 2. Bianca enjoys fashion and videography. She also loves writing about entertainment.