Mother's Day in Quarantine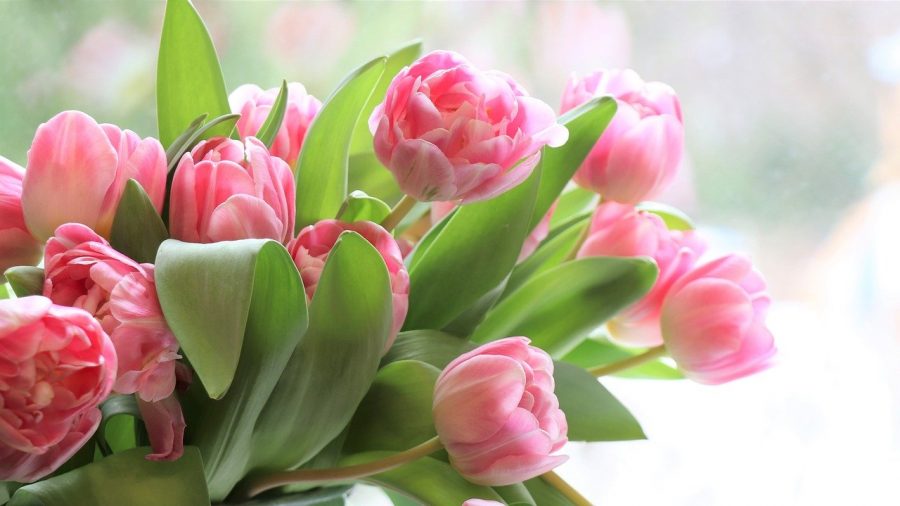 Mother's Day is a holiday to celebrate  all the mother's, and all the hard work that they do for us. They make such an impact on the world, that in reality, they should be celebrated everyday. On May 10, we honor our mother's for the hard work and love they have for us all. 
This year, is a lot more different and challenging than most years. Since families cannot go out to eat or participate in any activities, it's more difficult to come up with a good plan to celebrate. 
Florida parks have reopened on May 4, and marinas have also reopened recently. A good idea would be to take your mom on a picnic, or a relaxing day on the boat. 
Some other Mother's Day ideas are;
Making a home cooked meal, and ordering floral arrangements to make your mom feel special.

 

Taking your mom on a picnic in a park, and spending quality time with her.

 

A day filled with movies, and spending time with the family.

 

Having a nice pool day, and ordering food for dinner.

 

Renting jet skis and going out with the family to enjoy the day. – Learn how to make pasta.

 

Make your own pizza.

 

Make your mom breakfast in bed with a card.

 

Make a craft that she will appreciate.

 

Help clean the house.

 

Wash her car.

 

Give her a spa day filled with massages and mani-pedis!
These are all great ideas to please your mom on her special day. I hope these ideas helped, and ILS wishes you and your families a wonderful Mother's Day!
About the Writer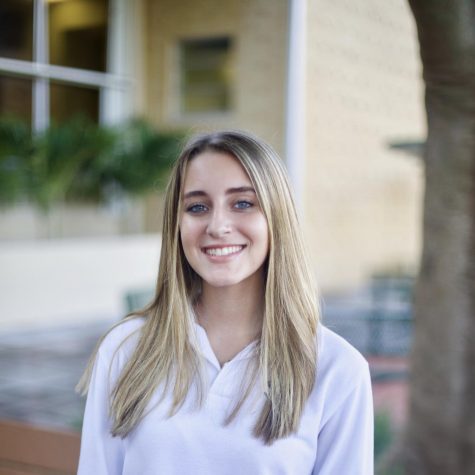 Paola Rodriguez, Writer
Paola Rodriguez is a junior at ILS this year and is enrolled in Journalism 2. Paola has been a 3-year member of the cheer team and hopes to study in New York.