Student Self-improvement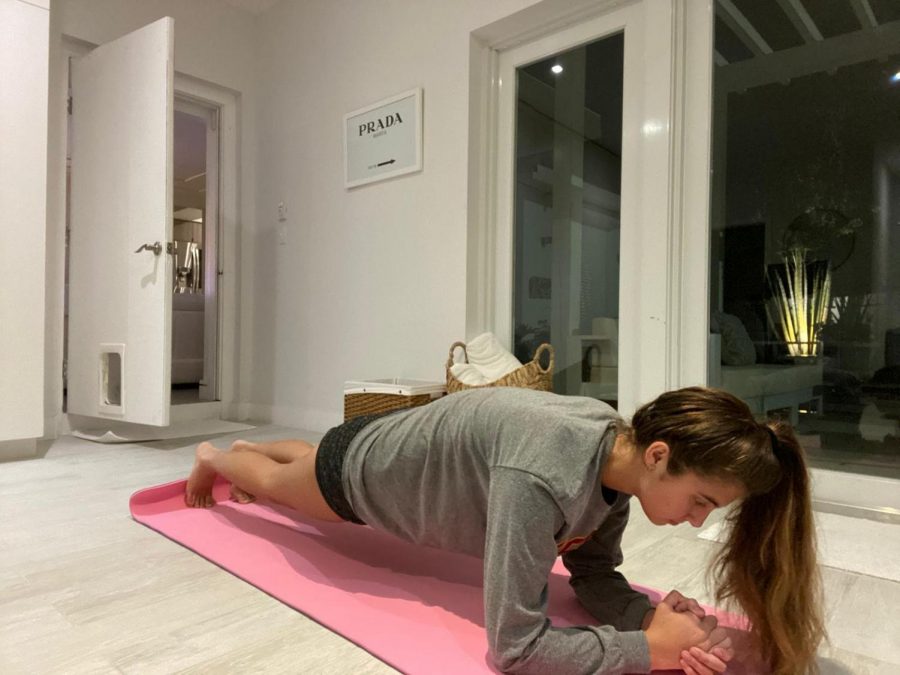 What we're going through at the moment is a once in a lifetime experience. Many ILS students have taken this time to learn more about themselves and improve themselves.
Junior Pablo Amat has a very deep connection with music so he's taking this time to write music
"I have been writing way more music lately and I feel like I've really improved in that. I'm mostly playing the piano and creating new ideas for future music projects," said Amat.
Keeping a positive attitude during this time is essential for your mental health.
"My mental health has been pretty good. Although, sometimes this new change does bring about anxiety, I am able to overcome it and have to strength to follow through," said junior Charlize Ramos.
Many students have spent their birthdays at home but still get love from their friends and stay connected.
"I usually zoom my friends once a weekend to say hi or I sometimes go to drive-by birthday parties," said Ramos.
"Having my sibling and parents at home during this time helps a lot, if I were an only child I wouldn't be enjoying quarantine as I am now," said junior Arianne Cendon-Ruisanchez.
Junior Sofia Farres has been spending this time creating. "Other than school I spend my time writing, making videos, cooking, exercise, stuff like that. I also work a lot on my company," said Farres.
Students have also found new hobbies. Junior Charlize Ramos has found a passion for working out and Eugenia Gonzalez found a passion for cooking.
"I have never liked working out before, but now it has become part of my daily routine. With club volleyball season getting cut short, I have found ways to stay in shape," said Ramos.
"A new hobby I have is cooking I've made lot of desserts I've never made before this time has got me to truly see my passion for cooking," said junior Eugenia Gonzalez.
Other students have been connecting with their past.
"I've been reaching out to a lot of people. Mostly from my childhood," said Amat.
Take this time to learn more about yourself and find out new hobbies you can carry for life!
About the Writer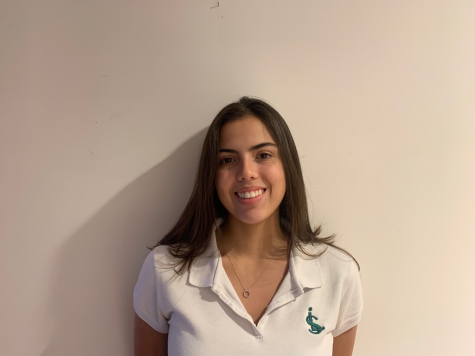 Marjorie Amaral, Editor



Marjorie Amaral is a senior at ILS this year and is enrolled in Journalism 3. Marjorie enjoys covering the Entertainment beat and Campus Life.