Class of 2020's Favorite ILS Memories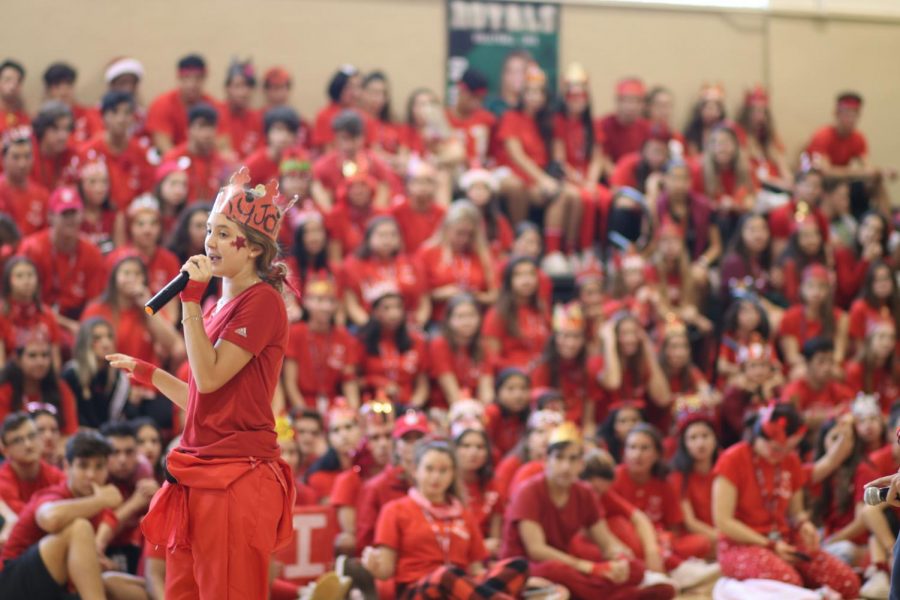 Recently the graduating class of 2020 was asked what there favorite memory at ILS was over the years. As our senior class is bringing their high school years to an end they have all been looking back on the moments they will never forget. 
This year was especially hard for them with all the changes and not being able to experience some of their last senior activities. For example: prom, powder puff and graduation. 
Senior Class President Bella Falero said her favorite memory was "Homecoming junior year when our class SGA came up with the idea to dunk our teachers as a fundraiser."
Falero also talked about how it's nice that their class can leave that legacy of having a dunk tank every homecoming for everyone to come together and have fun.
Another senior, Alexandra Rodriguez, said her favorite memory was this year's homecoming because they went all out and ended up winning while having a lot of fun together.
Homecoming week and all the special activities can leave wonderful memories, but we can't forget about the normal everyday experience of high school.
"Being able to just go to school, driving into the senior parking lot everyday, walking with everyone in the halls, and laughing in lunch everyday were just those day to day memories we take for granted," said senior Ariana Perez.
Perez also talked about how having four amazing years at ILS didn't let her choose a favorite memory but, it lead her to be thankful to have such wonderful memories all together.
Not every memory was made on the ILS campus but off it as a community while helping others
Senior Andrea Hernandez talked about how her favorites memory was SALTT camp and being able to share that bond with so many different people at our school.
The seniors will never forget all the amazing experiences and life lessons they have learned at ILS and take it on into the real world.
The ILS instagram has also been recently posting which colleges the amazing seniors will be attending so make sure to check all the different post when you get the chance.
About the Writer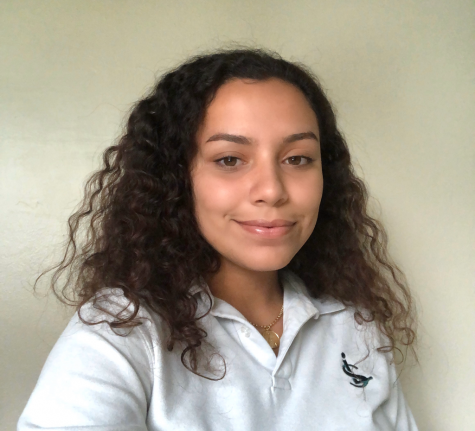 Lia Sarria, Writer



Lia Sarria is a senior at ILS this year and is enrolled in Journalism 2. Lia enjoys learning and writing about fashion and pop culture.