College Fairs Are Now Available Virtually
COVID-19 has impacted the world in every way possible. From not being able to go to work, to stop sending kids to school, etc.
The seniors this year have a tough time with choosing which college to go to because of the effects of COVID-19. The ACT and SAT scores are optional in some universities and high school students aren't allowed to go to tours.
During these uncertain times, colleges are beginning to put information onto a virtual platform for everyone to use. There are virtual college fairs that you can do online to help your decision.
You can sign up for the fairs at VirtualCollegeFairs.org. The virtual college fairs are an opportunity for you to get firsthand information from over 600 colleges and universities. These colleges give you information about the college, testing, financial aid, housing, etc.
The fair is a free, one-day event. You are allowed to attend as often as you would like and parents are welcomed!
You could also reach out the the college or university of your choice! You could email their college admissions counselors. They are available via email, chats, texts, phones and social media and they are waiting to hear from you!
Simply ask your questions and let them know you are interested in getting the new information from them.
If you still have any questions about college fairs and more information, feel free to reach out to your guidance counselor.
So if your still indecisive about which school to apply to, sign up for those sessions and believe me it will most likely answer those questions that will help you make an informed decision.
Check your emails for more information regarding the Virtual Fairs.
About the Writer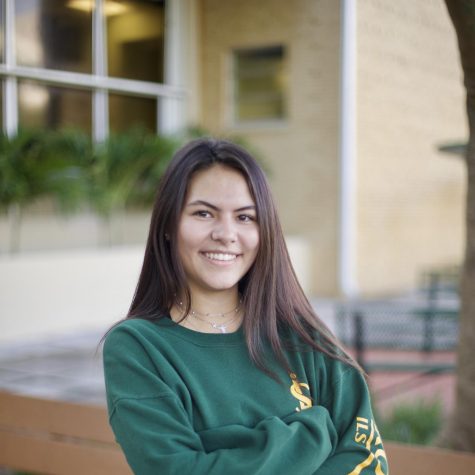 Bianca Sanz, Writer



Bianca Sanz is a senior at ILS this year and is enrolled in Journalism 2. Bianca enjoys fashion and videography. She also loves writing about entertainment.