"Educated" Book Review
"Educated" by Tara Westover is a memoir originally released on February 20, 2018. The author retells her life story in this book and her journey to becoming educated.
Westover grew up in a Mormon household in which they did not believe in government policies, technological advancements, or a proper education in public schools. Throughout her whole childhood, the author didn't really get an education, have friends outside of her community, or get to do anything really civilized. Her whole childhood she spent helping her father in a scrapyard and watching her mother go on jobs as a midwife and herbalist. 
Once she started to get older, Westover finally realized her thirst for knowledge and wanting to be an informed citizen. Although it was against her parents wishes, she went to college and got the education she finally deserved. 
However, it wasn't that easy. She faced many hardships including being shunned out of her family and not being able to afford her tuition.
This memoir is inspirational to anyone who isn't sure if they can get an education or many have an issue getting one. This book also shows people to never take your education for granted because many people across the world have it a lot worse than many people. 
The book is around 350 pages and a New York Times Best Seller. If you want a good read that has descriptive writing and gives an inspirational feel, this is the perfect book to read on your downtime. 
About the Writer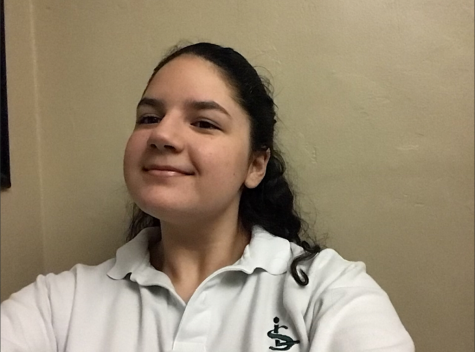 Victoria Betancourt, Writer



Victoria Betancourt is a junior at ILS this year and is enrolled in Journalism 2. Victoria is an ILS cheerleader and enjoys covering the Entertainment section for the Royal Courier.