ILS Cheer Team Starts Tik Tok
On September 5, the ILS Varsity Cheer team started a Tik Tok account. 
The team had been thinking about doing this for a while, but they recently got the push they needed in order to do it. The Social Media team came up with an Instagram Reel idea to do. Once posted this got many views, likes, and helped the team gain more followers on the account.
"…we want to be able to post more of our content on Instagram, more content meaning not only our pictures and some game day videos, but actual Tik Toks," said Social Media Captain senior, Camila Casique when asked what motivated the move.
Hopefully, this move could help get the team's name more out there.
"…Tik Tok has become such a big platform that I think that posting videos there will get the ILS Cheer name known everywhere," said one of the Co-Captains junior, Lauren Dominguez. 
The girls have been growing ever since their win at FHSAA States in January and they don't want to stop now. 
Although there aren't any current plans to grow their social media presence even more, they are open to expanding even more in the future.
"For now, I believe that we are just going with the flow and playing with new ideas as they come. Maybe we will open up a YouTube channel later in the season for vlogs and videos," said Casique when asked about expanding even further.
For now, the team is sticking to Instagram, Tik Tok, and Twitter.
If you would like to keep up with the team and help support them, go give them a follow on their social media accounts @ilsvarsitycheer.
About the Writer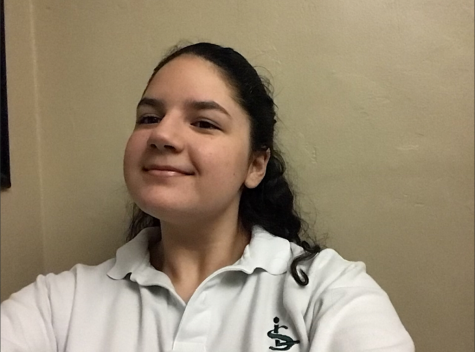 Victoria Betancourt, Writer



Victoria Betancourt is a junior at ILS this year and is enrolled in Journalism 2. Victoria is an ILS cheerleader and enjoys covering the Entertainment section for the Royal Courier.