Environmental Club- What It's All About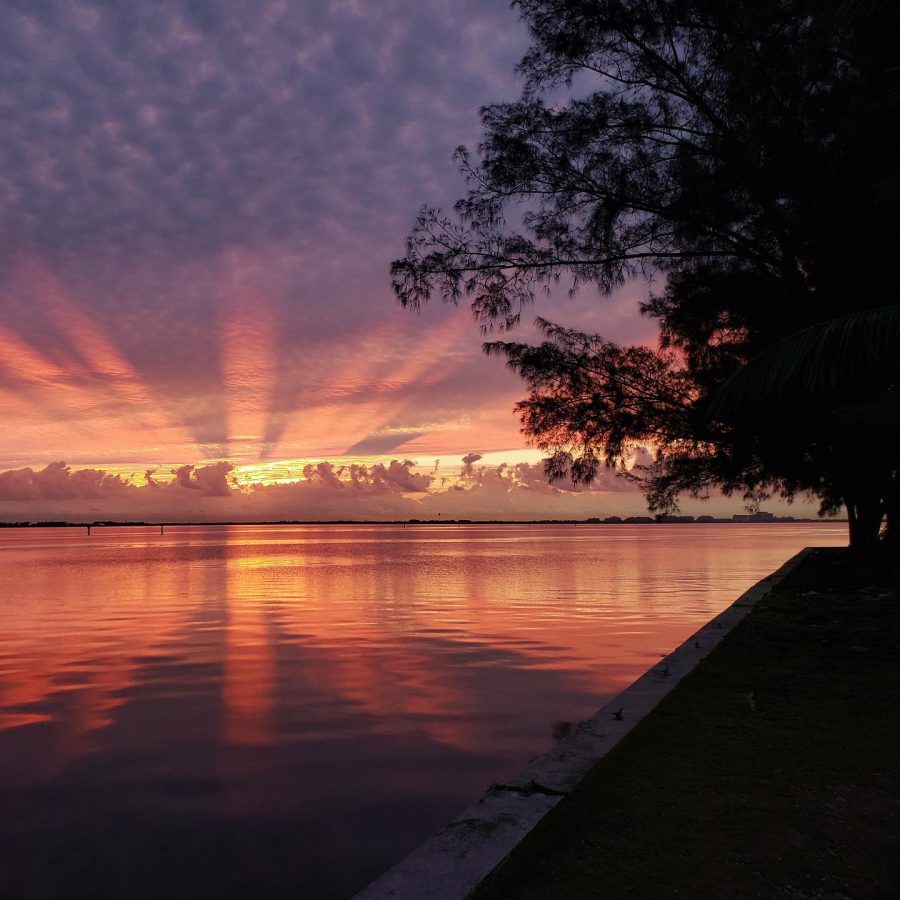 ILS is home to many unique and inclusive clubs, including the Environmental Club. As freshman and transfer students begin to choose the clubs they'd like to be in, here's some reasons why you they should consider Environmental Club.
The thing that sets environmental club apart is its goal: "To make our campus more sustainable…and to give kids a chance to become more involved in environmental issues," according to Mrs. Calleros, the club moderator.
The club provides many opportunities to gain service hours as well. Some activities club members participate in are weekend beach cleanups, kayak cleanups, and invasive species cleanups in the woods behind campus. And like most other clubs, they host bake sales and run fun commercials on LTV.
Vice President of the club, Valentina Guerrazzi, commented that "cleaning up our community has its fun side," too.
"It's a great way to meet other kids who also like to be outdoors" Mrs. Calleros said. So for anyone who may be on the shyer side, this club may be right for you.
Overall, the ILS Environmental Club hopes to spread its practices to others through its members. President Mia Trent, who has been an involved member since she was a freshman, chose to become president of the club to represent La Salle's "environmentally friendly spirit."
The club's first meeting is set to take place soon, and the showbie code is NQKJ2. The Environmental club hopes to see you there!
About the Writer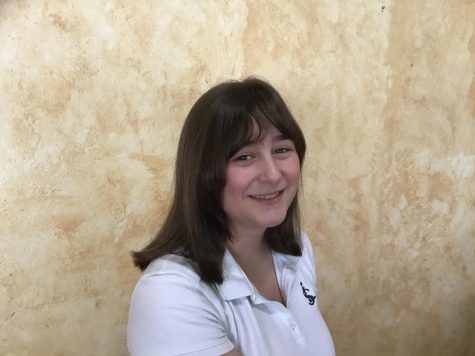 Gabriela Danger, Writer
Gabriela Danger is a junior at ILS this year, and is enrolled in Journalism 1. Besides writing, Gabriela enjoys nature and photography.