Royal Lion Band Seeking New Members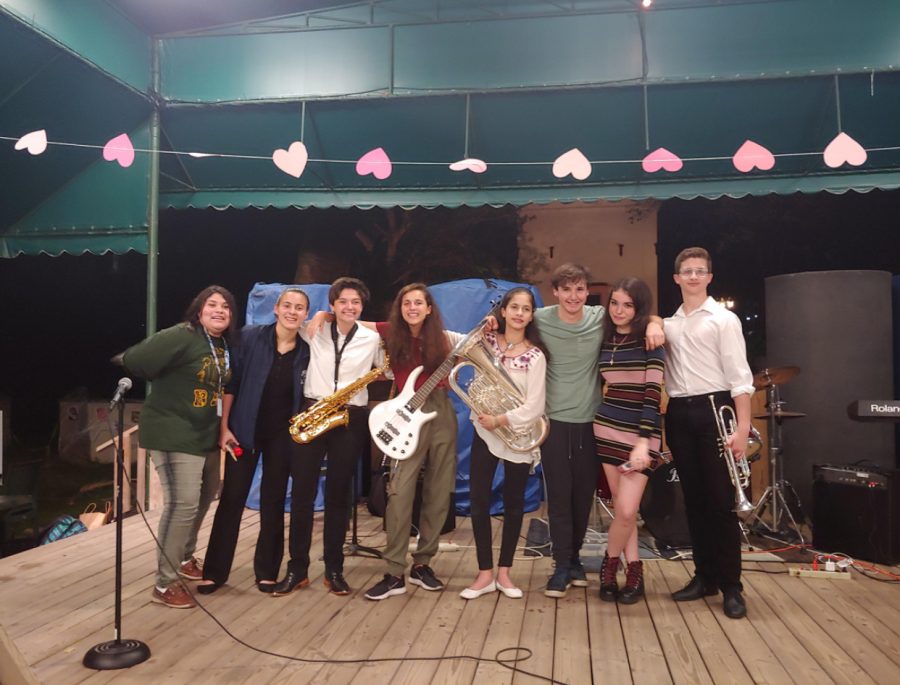 The ILS Royal Lion Band hasn't been around very long, but it's already made a noticeable difference on campus. Mr. Armando Alicandu started the Band last year in order to encourage school spirit and allow students to explore music-making through instrumental music. This year, the Royal Lion Band is looking to grow.
"In the Band Club, Students Will be able to choose from Woodwind instrument like the Clarinet, Saxophone or Flute and Brass instruments like Trumpet, French Horn, Trombone, or Tuba. There are also limited spots available for the Band's Drumline!"
Since the start of last year, the band has been featured at ILS events such as Football games, Pep Rallies, during lunch, and were even featured at ILS's Art Walk and Met Gala.
The Band Program doesn't just limit and concern those who value a Musical Education, however. The Band also loves showing our school pride and spreading cheer through our music!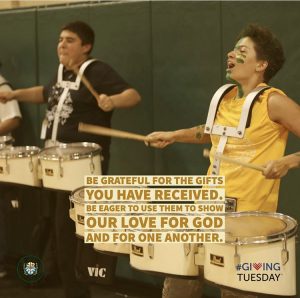 It is extremely important that we are at games to cheer on and give love to our Sports teams or play at ILS events and set the mood with the right music. Every opportunity that the Band has to show up, believe us when we say that we'll be there!
Music is a great way to connect with people. Music is one of the many ways people express themselves creatively and emotionally.
For some, it's just a hobby, but for others it's an outlet. It's a way to escape from all the world around you and form bonds with people who you may not even know. Every note forms friendships and triggers memories and makes you feel a variety of different emotions, and that all depends on what you're listening to.
With everything going on in the past year, it's important to find different ways to entertain yourself and keep yourself happy.
Whether you're a Musical Prodigy or a complete beginner, whether you're looking for a new hobby, a way to condition yourself musically, or simply a place to belong. The ILS Royal Lion Band is definitely the answer!
If you're interested in joining (or you just need a little more information), contact aalicandu@ilsroyals.com.
About the Writer
Victoria Sosadias, Writer
Victoria Sosadias is a sophomore at ILS this year and is enrolled in Journalism 1. Victoria enjoys being a part of the ILS Royal Lion Band and making music. She hopes to pursue a career as a musician.