Senior College Presentation Recap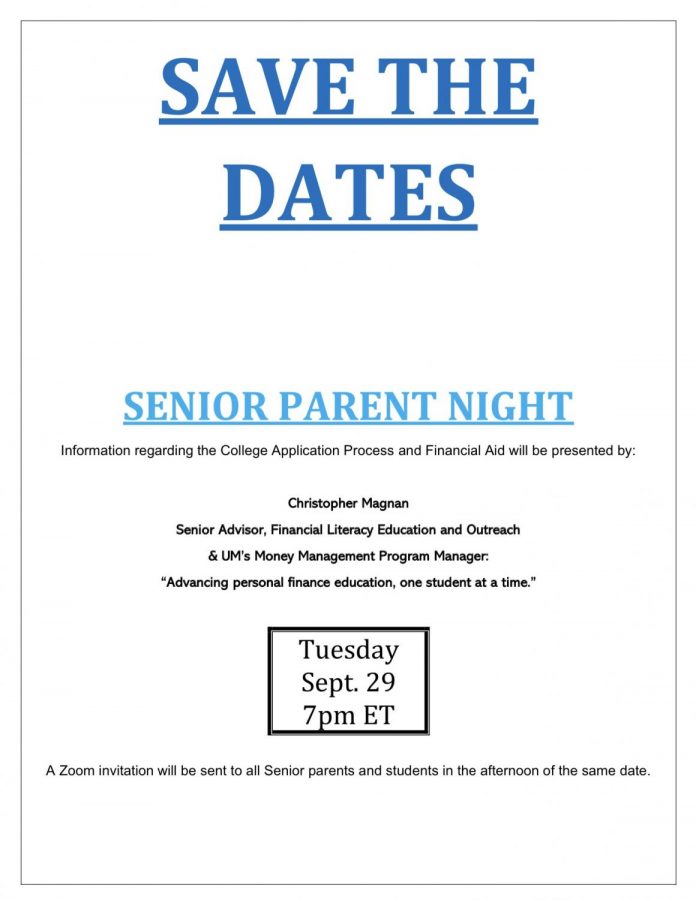 On Tuesday, September 15th, and Wednesday, September 16th, Ms. Hoyos, the senior guidance counselor, visited religion classes to discuss "all things" college applications, GPA's, testing, and Florida State schools.
Not all schools became Test-Optional! Florida is one of the three states that didn't change the state universities to test-optional. It is important that seniors take an SAT/ACT to be qualified for acceptance.
In addition to signing up to upcoming standardized tests, Immaculata-La Salle High School will be offering an ACT for seniors on Tuesday, October 20th. This will ensure that the testing center will not cancel its exam last minute and calm the nerves of students.
Now is the time to start applying to your selective universities! Six to seven schools should be sufficient as the application process can be costly; each application has a fee.
It's important to consider reach, level, and safety schools when looking at future education possibilities. Be realistic with admission requirements, costs, and location.
Applying can be done through the Common Application, the Coalition Application, and/or the institutional applications, usually found on the individual school's website.
When navigating these sites, it's important to check if your selected schools require writing supplements. Seniors, make sure you fulfill all the requirements!
Financial aid can be offered through Bright Futures (December 1, 2020 – August 31, 2021; Test scores through June 30, 2021), the Florida Academic Scholarship (100% Tuition, fees, $300 stipend 1330 SAT/29 ACT), or the Florida Medallion Scholarship (75% Tuition, 1210 SAT/25 ACT).
Senior Parent Night will be held on September 29th at 7pm via Zoom to provide additional information regarding financial aid.
There are 12 state schools in Florida that you should consider. Applying early to these schools helps with admissions, scholarships, housing and gives you more time to submit new information.
These schools emphasize the importance of senior year classes! Dropping a class or getting a D or F may affect their admissions decision and cause them to rescind their offer. Stay focused and don't let senioritis get the best of you.
Applying to college can be a very stressful process, especially in unprecedented times like these. To help manage the stress, make sure to keep your Naviance and resume updated at all times. This will help you avoid any last minute work.
All the information given to seniors has been saved in the Showbie Folder for the Class of 2021. The code is GGTWF.
Seniors, it's time to grind! This tedious process will be more than worth it when we are accepted into our desired colleges for the next four years of our lives.
About the Writer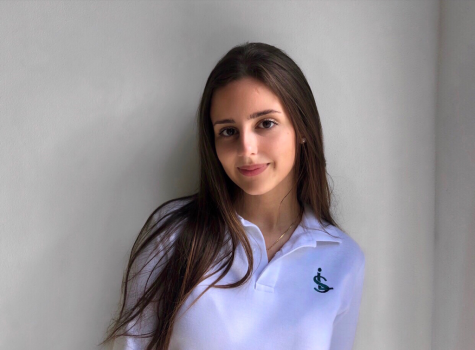 Arianne Cendon-Ruisanchez, Editor



Arianne Cendon-Ruisanchez is a senior at ILS and is enrolled in Journalism 2. Arianne enjoys covering Campus Life and is extremely passionate about working with the Guatemalan-Maya community.