Effect of Hybrid Learning on Class Content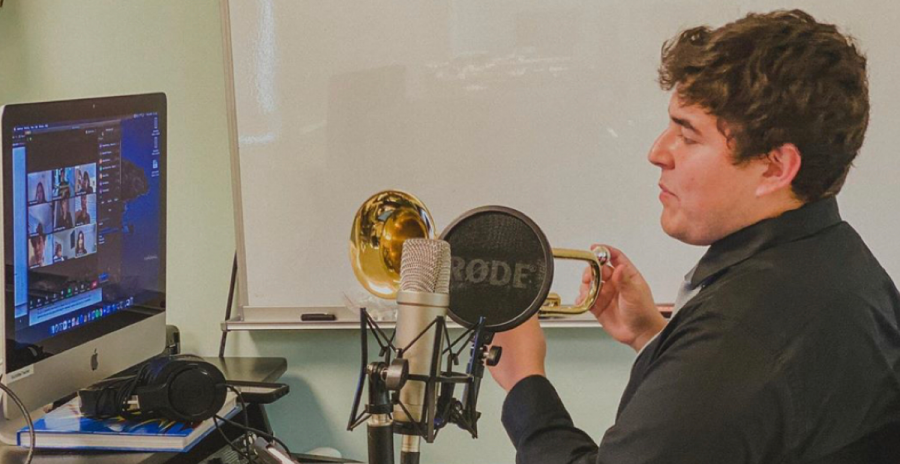 This Monday, September 28th, ILS will begin a hybrid model, meaning students will attend class physically two times a week and virtually three times a week. Many classes are going to be positively affected by this change. 
Content creating classes that are interactive by nature such a tv production, journalism, and yearbook are especially going to benefit from this. These classes had to make changes and find creative ways to create content from home.  
When school was switched to virtual, most of the events planned were either switched to virtual or just cancelled. Due to this, yearbook students had to improvise ways to acquire coverage of these events.
They would take screenshots of zoom calls or ask students to email in photos. However, now that there will be students on campus, they will be able to start taking pictures around campus again. 
The television production class continued to produce the schools daily broadcast, LTV. However, the students did not have access to any equipment such as the cameras, the editing software, or  the green screen room. They also didn't have access to the student body so segments became things filmed at home and edited on the iPad. 
Now, they will be able to use the equipment in school and have more and better content with the ILS community incorporated. 
The TV production teacher, Tony Mendez, can't wait to have his students back in school collaborating and inspiring each other. 
"There's something about that energy, that momentum that happens when people are collaborating in the same room that makes everyone want to do their best," says Mendez. 
The journalism class had a harder time finding content since most school activities and sports games were cancelled. They also had to conduct their interviews through email or zoom instead of face to face. 
Even though "being virtual hasn't had a negative effect on the class," says the journalism teacher, David Fernandez. They will now have more coverage and the ability to interview in person. 
Sophia Rabelo who is in both journalism and tv production is very excited to get to back to school and into habit in her classes. 
"During virtual school for LTV, I had to create my own makeshift green screen but now that I'm going back to school I will have the studios green screen at my disposal. For journalism, interviewing people will be a lot simpler because I can just schedule a time to meet in person instead of doing the whole thing being through email," says Rabelo.
About the Writer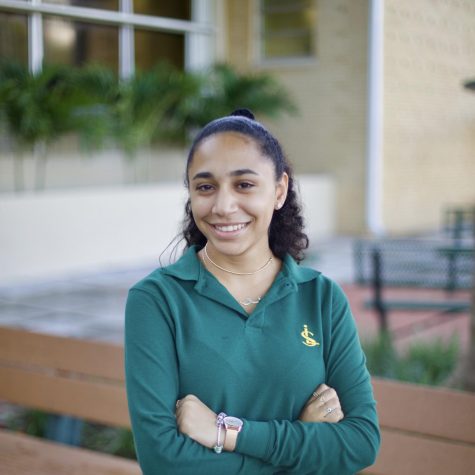 Noor Andre, Editor



Noor is a senior at ILS this year and is enrolled in Journalism 2. Noor enjoys creating content for both the ILS tv broadcast, LTV and the ILS newspaper, the Royal Courier. In journalism, she enjoys...