Christmas: Quarantine Edition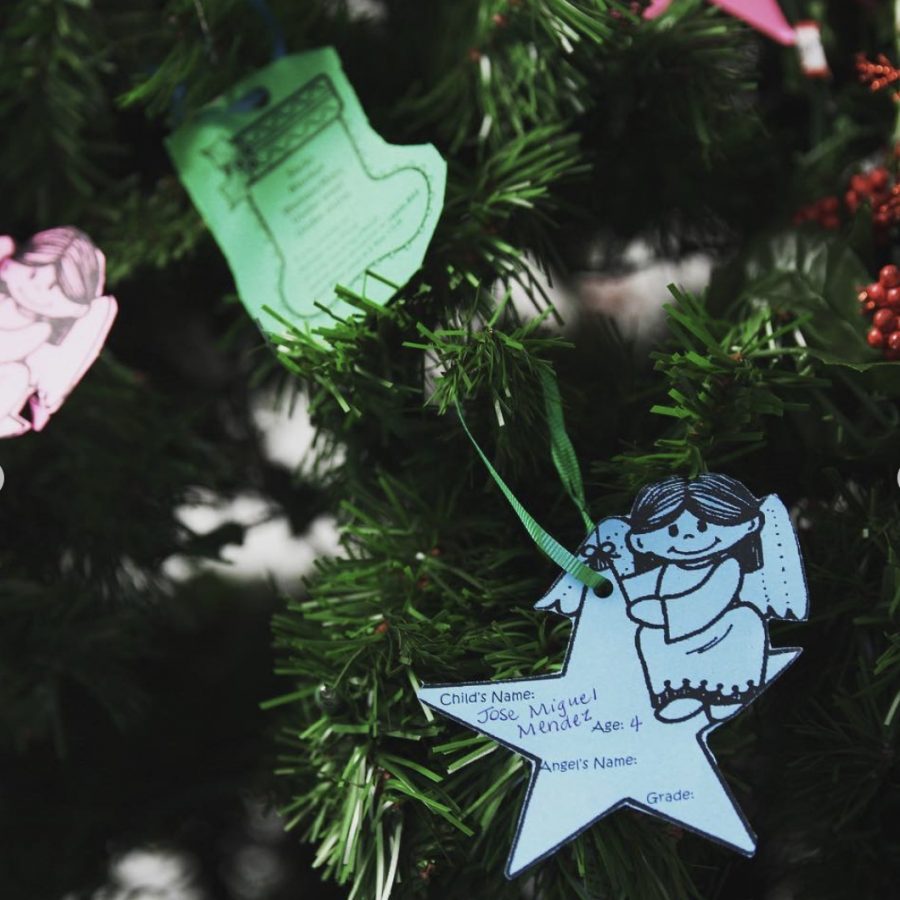 Given the unique circumstances this year, Christmas is going to be a little different. For some people, trips are being canceled and family members who live far away may not be able to visit in person.
Despite all the negative impacts the pandemic has had on Christmas, there are endless ways to enjoy the season, possibly even with your friends and family no matter where they live.
Since most people plan on staying home for the holidays, decorating your house is one way to celebrate Christmas.
Although this is something that is done every year, this year in particular it will make a difference. Because you have been at home basically all year, a change in scenery will brighten your mood and prepare you for Christmas.
Another safe Christmas activity to enjoy this year is driving through your neighborhood looking for Christmas lights.
Some houses have elaborate displays even feature beloved characters from famous Christmas movies. If there aren't too many houses in your neighborhood with lights, there may be some locations in your area that are well-known for their Christmas lights and can be found online.
If a family visit was canceled this year, there is still a safe way to spend the holidays with your loved ones. A virtual Christmas party via Zoom, Facetime, or any other video chat platform will keep everyone safe while still being able to enjoy Christmas together. You can even host a Christmas movie night virtually for your friends.
One last socially distanced Christmas activity is donating toys.
Every year so many children spend Christmas without receiving anything. Donating to an organization that helps these children will be a nice gift for them.
ILS participates in the Angel Tree Project, which accomplishes this same goal. Students are encouraged to donate to the cause. Another organization to which you can donate toys is the Nicklaus Children's Hospital Foundation.
For more information, visit the Nicklaus Children's Hospital Foundation's website here.
About the Writer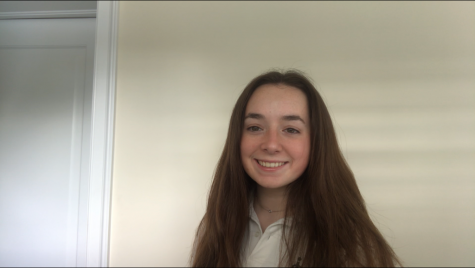 Mia Castellon, Writer
Mia Castellon is a junior at ILS this year and is enrolled in Journalism 1. She loves art and photography.