A Christmas Special, The Princess Switch: Switched Again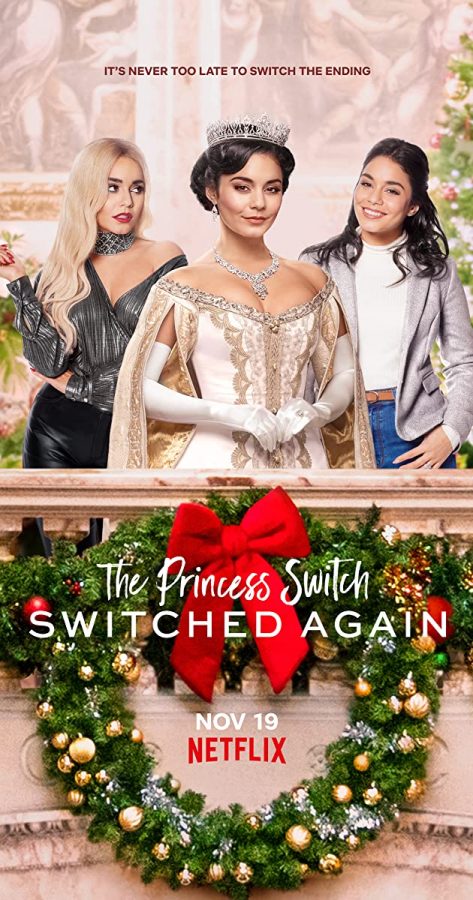 With Christmas coming around the corner, it's now time for Christmas movie specials! With that, the second part of "The Princess Switch," now called "The Princess Switch: Switched Again," came out. 
"The Princess Switch: Switched Again" is about a royal family that includes Duchess Margaret who unexpectedly inherited the throne to Montenegro but goes through a rough time with her boyfriend Kevin.
Like in "The Princess Switch" part one, Duchess Margaret has a friend who is identical to her, Princess Stacy, so it's up to her to double to get rekindle her love with Kevin.
With then being doubles, they get to switch for a day which was full of whirlwinds but ended up working out perfectly fine. At the Royal Christmas Party, Duchess Margaret is able to get back together with Kevin and live a happy life.
"The movie includes so many things happening at once and not just that but they make you think that they're love will never be rekindled with all the events taking place, kind of like a rollercoaster," said senior Isabella Guardazzi.
This movie has a Christmas spirit setting that will leave viewers wanting more. The Princess Switch part one, is a must watch before watching this second part. 
"Both movies are one of my Christmas favorites and it's really cute how it's about Christmas love and spirit," said Isabella Guardazzi. "I really recommend this movie especially during this Christmas season," she added.
Netflix has released many movies you must watch such as: "The Christmas Chronicles", "Operation Christmas Drop", and "Just Another Christmas." 
Get into the Christmas mood and watch "The Princess Switch: Switched Again!"
About the Writer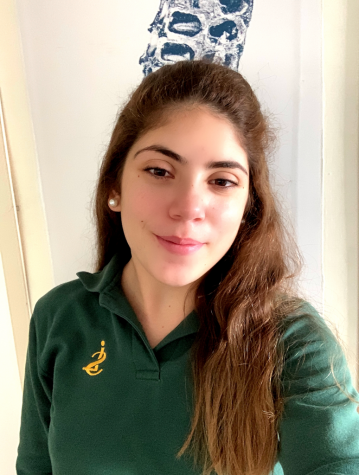 Camilla Diez, Editor



Camilla Diez is a senior at ILS this and year and is enrolled in Journalism 2. She enjoys writing about and covering the entertainment beat. Camilla would like to pursue journalism/communications...