Drive Up COVID Vaccines?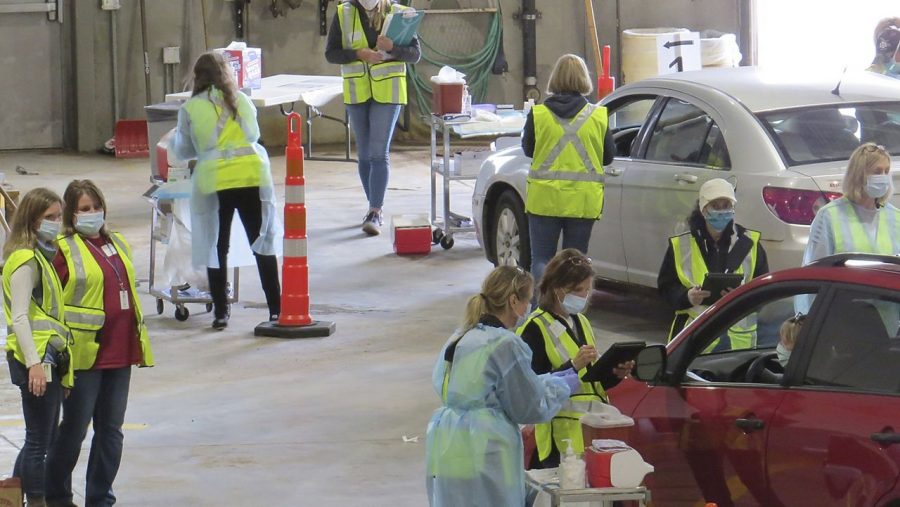 These days in Miami there's been lots of talk of getting the new COVID vaccine. However, there's been a lot of supply and demand problems surrounding it. This past Tuesday Jackson opened up slots for people 65+ to receive it.
Also recently, there has been a rumor saying that Miami Dade spill get the first drive up site for vaccinations, this turned out to be true, and it opens January 8th. This will make it much easier for people to receive the vaccine, and it may also encourage more people to get it. Many seniors were becoming fed up with the long wait time.
Currently there are 5000 Moderna doses, and they are being reserved first for frontline workers, then the elderly.
So what does this mean for ILS? Well, with vaccines becoming more accessible and being administered to more and more people, that means it will make it to the school community soon. Once adults working at ILS like faculty and other staff are able to safely receive the vaccine, it can be offered to students 18 or older. The more people in school who are vaccinated, the quicker (and safer) everyone can get back to normal school days.
Mia Castellon, an ILS junior, says that her only fear was how fast it was made, but she thinks "it's great that it's available now," nonetheless.
To her, drive up sites would be helpful because "they help to maintain social distancing practices."
Some prefer to remain cautious, like Caro Juara, a sophomore. "My main fear is that the vaccine might have some long term effects that we do not know about yet," she said.
She is still hopeful that it sill work, however, and thinks drive up sites will be a success.
On the other hand, some students are much more eager about this breakthrough. Junior Katrina Diaz-Balart remarks that she is "excited to take it as soon as [she] can because [she] is eager for our lives to get back to normal."
Overall, the vaccine is a wonderful thing, although that does not mean we should be reckless. Although promising, it's good to throw caution when it comes to things like this. Drive up sites will provide change in the situation, whatever that may be.
Stay safe, and wear a mask!
About the Writer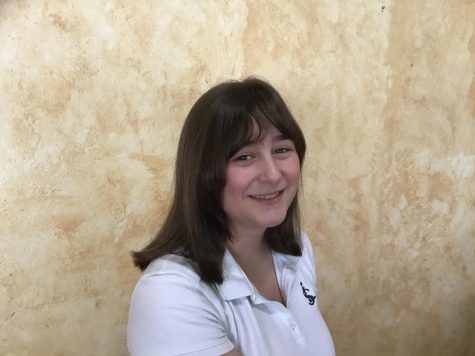 Gabriela Danger, Writer
Gabriela Danger is a junior at ILS this year, and is enrolled in Journalism 1. Besides writing, Gabriela enjoys nature and photography.