College Application Advice for Juniors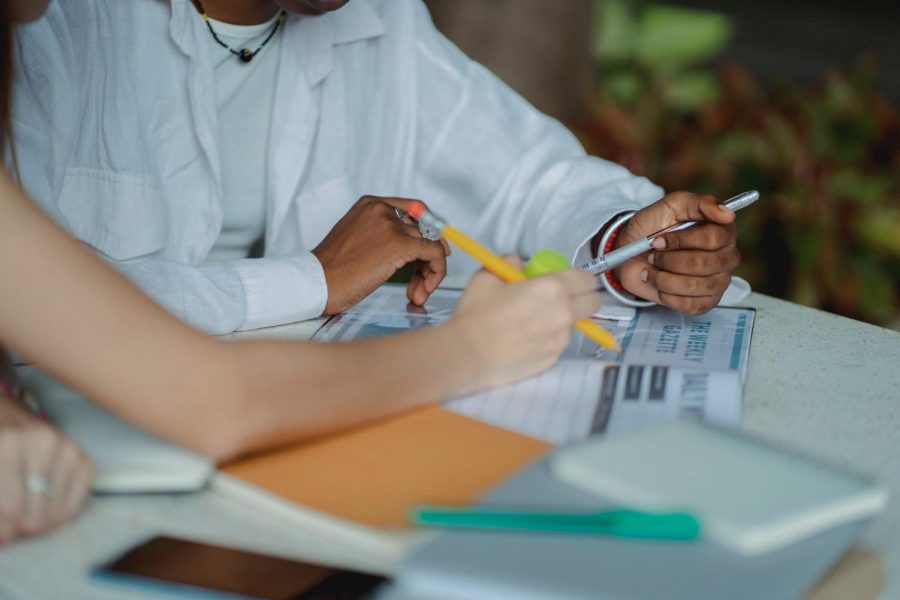 With the school year already halfway done, the ILS class of 2022 is starting to prepare for college applications and senior year. 
The juniors are going to take the ACT at La Salle sometime in March and have been offered to take an optional practice test on January 16th. 
"I purchased the ACT virtual videos where they give you notes and I'm taking practice tests," said junior Amy Lam when asked how she's preparing. 
Earlier in the year, the class has already taken a PSAT and are now starting to study for the actual SAT individually. 
The juniors have also attended some virtual college visits from schools that have come to ILS to give the students some helpful information when it comes to college applications.
The class is also finishing up their service hours due to the fast approaching deadline for them.
Guidance will be talking to the grade level sometime 3rd quarter about what's next. 
The current seniors have already been through all of this and the class of 2022 could learn from the older class' experiences and advice.
The most common advice is to start on applications as soon as possible. 
"Start looking into schools that you'll be interested in and learn everything you can about their programs so that you can make an informed decision," said senior Sofi Farres when asked for advice. 
A major part of college applications are supplements; they are essays that give the college more information about the applicant's life and personality. 
"The supplements are also very very important so don't blow them off or leave them to the last minute; make sure that your voice and your personality come through in all your essays," said Farres. 
While college applications are important, school still needs to be in your line in focus. Farres said that the hardest thing about applications was balancing her school work and applications. It takes good deal of time management in order to do this. 
Although this may be far from now, it's time that juniors start taking the steps for being prepared next year. 
About the Writer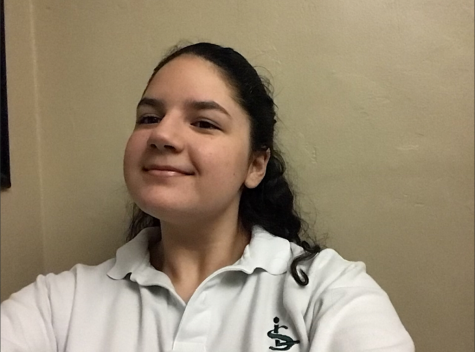 Victoria Betancourt, Writer



Victoria Betancourt is a junior at ILS this year and is enrolled in Journalism 2. Victoria is an ILS cheerleader and enjoys covering the Entertainment section for the Royal Courier.