Staying Safe Over The Holidays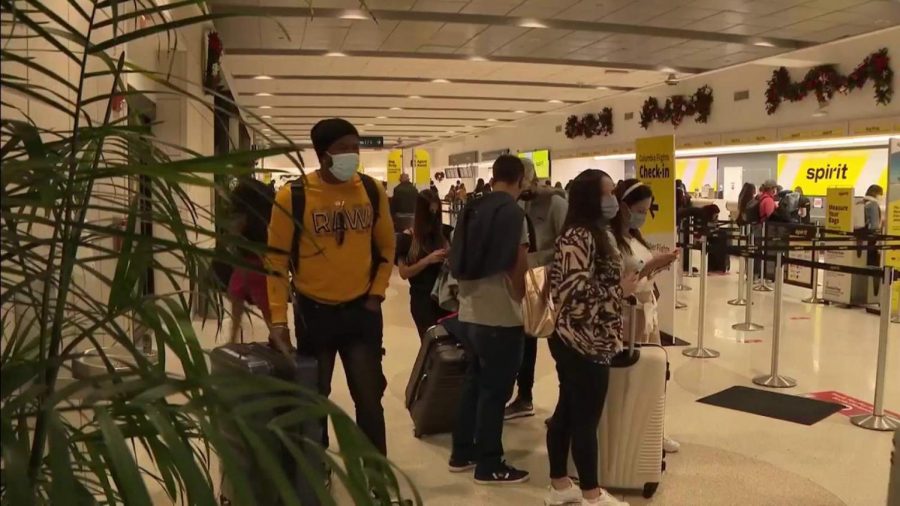 On Thursday, December 31st, there were more than 17,000 new confirmed cases of COVID-19, the most reported since July.
Currently, the state of Florida has no travel restrictions in place. The Florida Department of Health has issued a public health advisory, as follows: Residents and visitors are advised to wear face coverings if social distancing is not possible, both indoors and outdoors.
Holiday tourists are crowding South Florida's beaches and other popular spots despite the rise in coronavirus cases.
It comes as a more contagious strain of the virus was just found in Florida; a man in Martin County who health officials said has no recent travel history.
Despite the rising case numbers, many still prefer the lack of rules. Tourists in Miami Beach came to South Florida for the warm weather and are doing their best to stay safe.
Senior Charlize Ramos believes that wearing her mask and not going out of town has made her feel more safe because fortunately none of her family members or herself have contracted the coronavirus.
"The precautions that I took over this holiday season was deciding not to travel as I do every winter break and also spending time with my immediate family instead of large gatherings. Every time I gathered with my grandparents or someone I wasn't quarantined with I wore a mask," said Ramos.
Other students spent the holidays out of town but took just as many precautions as those who did not.
Senior Marjorie Amaral received the new year in New York City, New York.
"The only thing I could do was wear a mask at all times (which everyone was doing in NYC), clean my hands, and maintain social distancing," said Amaral.
It's important to take precautions to protect yourself and others around you. The CDC strongly suggests to wear a mask over your nose and mouth, social distance, wash your hands often, clean, disinfect, and monitor your health.
Starting the new year many ILS students have decided to return back to campus to enhance their high school experience. Remember to follow these guidelines so we can do our part and help our community!
About the Writer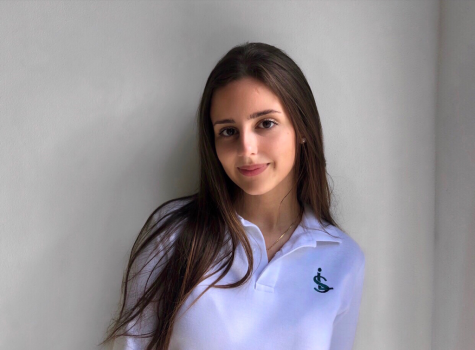 Arianne Cendon-Ruisanchez, Editor



Arianne Cendon-Ruisanchez is a senior at ILS and is enrolled in Journalism 2. Arianne enjoys covering Campus Life and is extremely passionate about working with the Guatemalan-Maya community.