HOSA Competitions Underway
On Tuesday, January 5th, ILS HOSA Club (Health Occupations Students of America) held their first competition of the year. The
competition took place in the SLC on campus. After spending much time preparing, the student were ready.
HOSA competitions are health science competitions that students can compete in both individually or as a team. Students begin competing on a district or regional level and based on how well they do, they continue to compete in various levels like states and nationals.
All competitive events have been modified to fit within a virtual and safe environment for the students.
Students prepare for competitions by studying the concepts in their designated field, preparing a presentation, or completing a required project for their competition.
People have to take knowledge test, which are multiple choice questions for the first round. The most common way competitors study for this is through quizlet.
"My tip is that if you are preparing for a knowledge test, use quizlet. I have been well prepared through quizlet flash cards that past competitors have created," said senior Camyle Pliopa, president of the ILS HOSA Club.
These tests are difficult, so it's important to know all you can before the exam. Those who are in a group competitions, make sure to communicate to your fellow members and stay in touch as early as possible.
"When preparing for competition, time management is very important. Preparing two days before you will not feel prepared. I suggest to start revising the quizlet a couple of weeks prior to competition day," said senior Gabriela Echarri, Vice President of HOSA.
If you are interested in HOSA, or have any questions email senior Camyle Pliopa at 1009891@ilsstudent.com.
About the Writer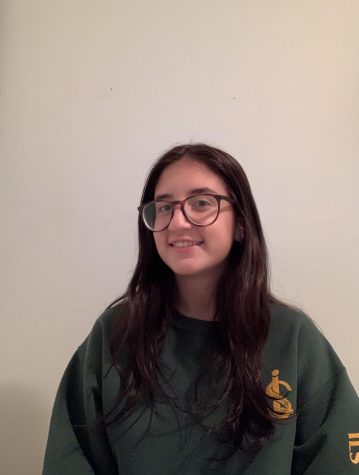 Alexandra Soler, Writer
Alexandra Soler is a senior at ILS this year and is enrolled in Journalism 1. Alexandra enjoys writing about current events, and works with the Guatemala Maya.