Scholarship Opportunities for Juniors
On Tuesday, Mrs. Aguilar sent all 11th graders an email informing them of an upcoming scholarship opportunity. This one is available to "outstanding juniors" coming from low income backgrounds. The deadline to sign up is March 24, 2021.
Some of the awards include:
• full scholarships to summer programs hosted by prestigious universities.
• 1000 dollars for a new laptop as provided by Quest Excellence Awards.
• Special exclusive access to the National College Admissions Conference by QuestBridge.
• College essay feedback, personalized specifically for your essay.
• Personalized guidance and pointers on applying for four year scholarships to at least 45 top colleges via the National College Match.
Juniors, to find out if you are eligible for this scholarship, go to www.questbridge.org.
On this scholarship, Katrina Díaz-Balart said that it is a good chance because it "helps… those who are equally smart as those who are affluent.."
Mia Castellon added that "it gives hard working students the opportunities that they deserve."
Brooks Law Group is also offering a similar scholarship where two Florida students will win. It is also for those in need of financial assistance, and the deadline is May 7, 2021. First prize is $1000, second prize is $250. Go to their site here for more information.
Another scholarship, the Scholastic Art and Writing Awards, contains at least 28 categories for students to apply. Go to their site here for more information.
Happy applications, juniors!
About the Writer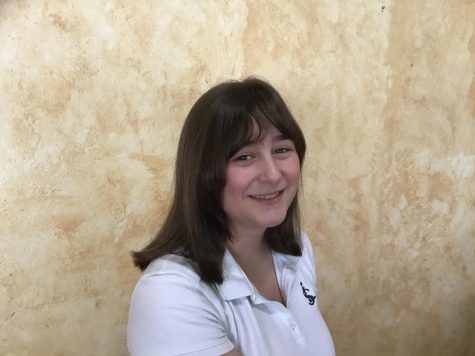 Gabriela Danger, Writer
Gabriela Danger is a junior at ILS this year, and is enrolled in Journalism 1. Besides writing, Gabriela enjoys nature and photography.