ILS's new Portuguese Club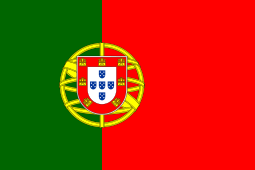 ILS has many clubs that students interact with daily. The newest one is the Portuguese Club. This is a club that students can feel at home with their culture, or learn a new one.
Last week, the Portuguese club held a meeting to invite all students who are interested in taking Portuguese classes next year.
They will also be offering Portuguese II next year. By taking this course students will benefit from this by expanding their exposure to different languages. Students should be looking forward to study sessions after school and celebration meetings to conduct and honor Brazilian traditions.
Senior Camyle Pliopa is a major part of the new Portuguese club and its initial set. up.
"This year has set the foundation up for the club and its purpose," said Pliopa.
The club is always open to new students since anybody could start learning the language at their given time.
This club is a great opportunity to expand and test yourself. Knowing multiple languages can help you in the future. It can advance your career, deepen your connection to other languages, and help you to connect,
For students who are interested, they will most likely conducting a meeting when elective sheets come out, this will help students attending La Salle next year to have a better knowledge if they are interested in taking the course.
If you have any questions or are interested you can contact Camyle Pliopa 1009891@ilsstudent.com
About the Writer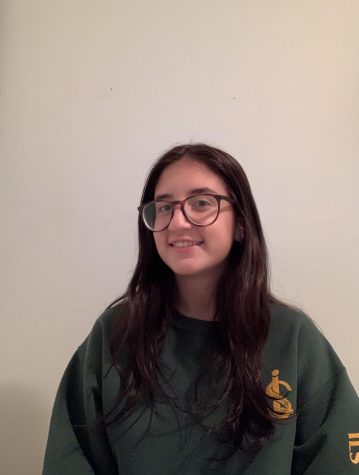 Alexandra Soler, Writer
Alexandra Soler is a senior at ILS this year and is enrolled in Journalism 1. Alexandra enjoys writing about current events, and works with the Guatemala Maya.