Upcoming Marvel Projects
With "The Falcon and The Winter Solider" having ended, Marvel fans are anticipating the two new works set to release soon, "Loki" and "Shang-Chi and the Legend of the Ten Rings." 
As Marvel heads into phase four of the Marvel Cinematic Universe timeline, we have been expecting many Disney+ new tv series and films. The two newest pieces set to release this year are "Loki" and "Shang-Chi and the Legend of the Ten Rings." "Loki" releasing June 11th and "Shang-Chi" later on September 3rd.
These new additions hope to bring exciting takes to the MCU. With Loki we expect more explanation on time travel and Shang-Chi being mainly focused on martial arts. 
"Loki" is set to take place after the events in "Avengers: Endgame." We see our anti-hero having lost all his redemption arch development due to the fact that this is not the Loki we have grown to love but the one from the first "Avengers" film. 
In this series, it plans to explore how messing with time can have consequences. Loki leaving the 2012 timeline in "Avengers: Endgame" causes a rift in time creating many multiple realities that Loki must fix with the help of an organization called the Time Variance Authority (TVA).
Marvel fans are very excited for this new series as it will hopefully answer many unanswered questions from Endgame. For example, how did Steve going back to the 40s affect the MCU timeline?
Although many can say that their just excited to see one of their favorite marvel character on screen again.
"Loki is one of my favorite villains/character from the MCU and I'm really excited to see him have his own show," said senior Max Betancourt.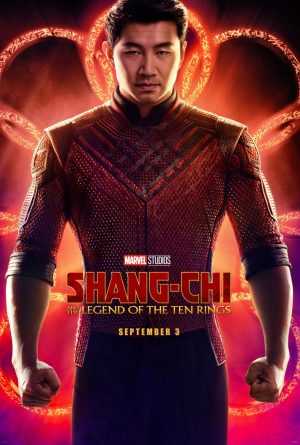 If one show is not enough Marvel content for you then your in luck because a new Marvel film is set to release in early September.
"Shang-Chi and the Legend of the Ten Rings" is going to be a completely different type of film then we have ever seen before with Marvel. 
With the film being based of the comic Shang-Chi: the Master of Kung Fu and taking inspiration from Jackie Chan and Bruce Lee films, we can expect to see a lot of stunt work and marital arts.
While there insisted much known about Shang-Chi and his powers, one confirmation that fans are excited for is the introduction to one of Marvels greatest villains, the Mandarin.
While the name the Mandarin has appeared in the MCU back in Iron Man 3, we were told that character was a fake and use the name as a cover up. 
Many fans were upset over the fact that Marvel had given up on the famous villain, but are now pleased to see how they will introduce the new Mandarin, with him playing as Shang-Chi's father.
With all these new exciting projects underway at Marvel Studios we can expect no shortage of content from our favorite superhero universe.
About the Writer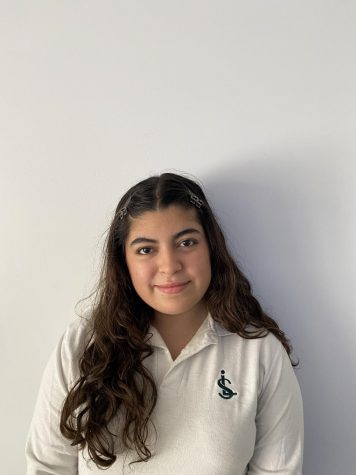 Sophia Rabelo, Writer



Sophia Rabelo is a senior at ILS this year and is enrolled in Journalism II. Sophia enjoys participating in the school's drama program and enjoys covering its events and news.