Rally Comes Up Short vs North Broward Prep
Jacques Calixte's 77-yard TD run.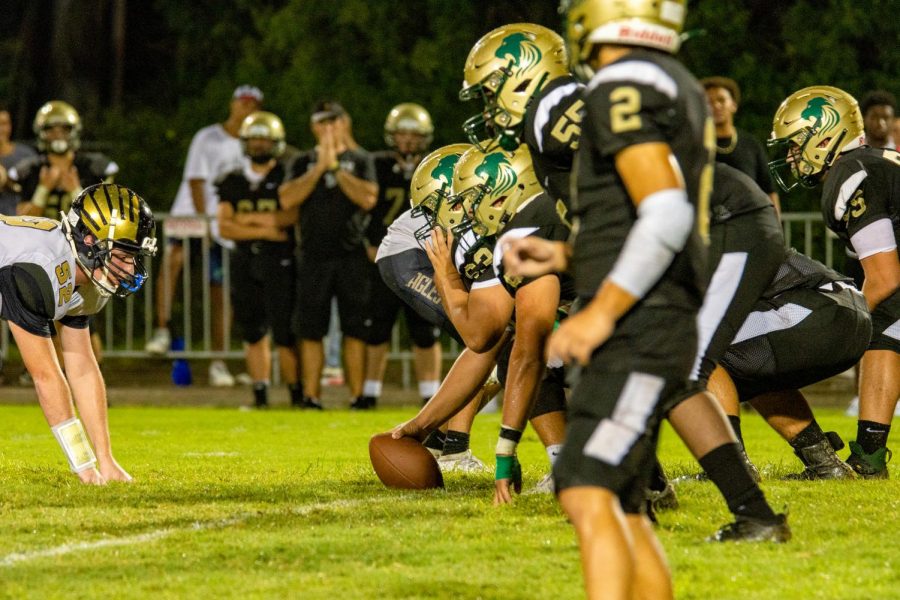 Last Friday, the Royal Lions football team hosted North Broward Prep for a Southeastern Football Conference matchup and suffered their 3rd consecutive loss of the season, 29-14.
On a raining night, North Broward Prep (2-3) asserted their dominance during the first three quarters of Friday night's game, out scoring the Royal Lions 20-0.
ILS was able to record a pair of touchdowns in the fourth quarter, outscoring the Eagles 14-9 in the final period.
The Royal Lions' run game appeared more commanding this week, despite this being the 3rd consecutive week without star senior running back Deondre Dozier.
The run game offense thrived, producing a total of 207 yards on 20 total carries.
Senior Jacques Calixte led the team in rushing with 87 yards and one touchdown on four carries, an average of 21.8 yards per carry. Senior Andy Abreu added 42 yards on three carries.
Senior defensive lineman Lafonzo Ruffin was a surprise addition to the offensive run game, with two carries for 25 yards and a touchdown. Ruffin also scored the team's 2-point conversion attempt in the fourth quarter.
The ILS defense did not fail to impress on the stat sheet, sacking the NBP quarterback 11 times. Senior Dominique Vidal led the defense with four sacks and eight total tackles. Ruffin added with two sacks and four total tackles. Ruffin now has a team-leading eight sacks on the season.
Sophomore Luis Bodden came up with a sack and a fumble recovery.
The passing game was ineffective during last Friday's game. Although the weather may have had something to do with it, this was the third consecutive game where the passing offense failed to reach over 60 yards.
Senior quarterback Francis Coronado completed nine out of 14 attempts, for 51 yards. He threw two interceptions. While Coronado was productive running the ball, gaining with 42 yards, the quarterback fumbled the ball four times, losing it twice.
Senior receiver Zach Barrios led the team with four catches, which were good for 30 yards.
The ILS Football team looks to snap their 3-game losing streak on Friday, September 24, as the Royal Lions travel to Pembroke Pines Charter (1-2), for a non-conference matchup.
About the Writer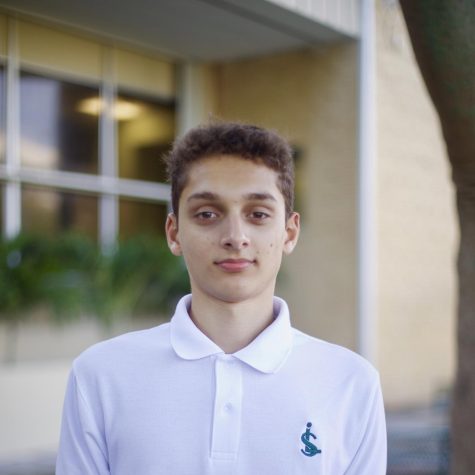 Anthony Yero, Co-Editor-in-Chief



Anthony Yero is a senior at ILS and is enrolled in Journalism 3. Anthony enjoys covering the Sports beat for the "Royal Courier" and looks forward to a career in journalism.