Traditions, Traditions: Thanksgiving Edition!
Thanksgiving: the holiday celebrated in the United States and Canada that celebrates harvest, giving thanks for our blessings, and eating lots and lots of food!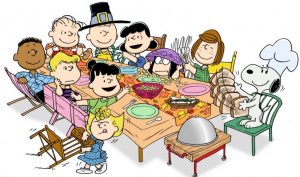 And with this holiday comes traditions…
Thanksgiving traditions are what families and loved ones do together to celebrate the holiday. These traditions can vary from family to family. Living in Miami with so many different cultures is sure to create a medley of alternative Thanksgiving traditions that are sure to give us insight into other ways of celebrating the day. To get a view of different Thanksgiving traditions, some students and teachers were asked what their traditions are. Here's what they had to say:
"I'm from Venezuela, so before I moved here, I didn't celebrate Thanksgiving because it's not celebrated there, and there's no Thanksgiving break. When my family moved to Miami, we joined into the tradition. We do a family dinner and some of the foods we eat include steak, mashed potatoes, and a Venezuelan Christmas dish called hallacas," said Camilla Stark, a senior.
Psychology teacher David Shultz's tradition is having the typical American dish at Thanksgiving— Turkey.
"We have Turkey every year at my Thanksgiving dinner," he said.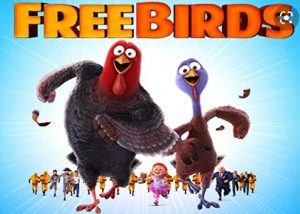 "My Thanksgiving tradition is going on trips with my family. We do this instead because we find that we enjoy being together on trips. This year were going to Mexico, which I'm really excited for," said junior Alessia Quiros.
"For Thanksgiving, my family and I gather at someone's house or at a restaurant to celebrate. If we gather at a house, we have a turkey with our Cuban infusion of rice and beans. If we go to a restaurant, we go to a Cuban restaurant since my family and I are Cuban and that's what we like to eat," added senior Melanie Mendez.
"For Thanksgiving, I normally go out to eat with my family, and we spend the day together and we normally eat typical Thanksgiving food like turkey, mashed patotoes, and pumpkin pie for desert. As a tradition, we say what we're thankful for before we eat," said senior Isabella Cacciamani.
"We have a typically American Thanksgiving; a family dinner where all our family members come together and eat yummy turkey and mashed potatoes; but our own family tradition is putting up our Christmas tree and decorating it with lights. I guess you can say we really like Christmas!" excitedly added Theology teacher Danilo Recinos.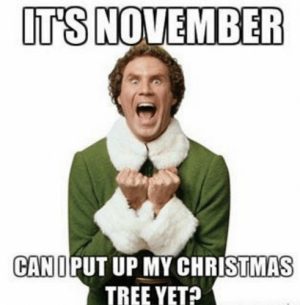 "Every year, my family goes to my grandma's house and listen to old music. We eat traditional American Thanksgiving foods like ham, macaroni, and collared greens. We end the night by jumping in the pool," said junior Laviris Stanford.
"On Thanksgiving night, we always pray before we eat our meal and thank God for our blessings," senior Catalina Mercado recalled.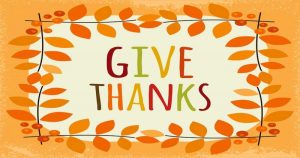 So now you've seen some Thanksgiving traditions from the ILS campus. Traditions can be whatever way your family or loved ones can come together and enjoy the holidays. So what's your Thanksgiving tradition? If you can't think of one, below are some you can start doing for this holiday, if you celebrate it:
-Watch the Macy's Thanksgiving Day Parade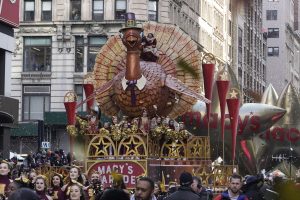 -Host a Friendsgiving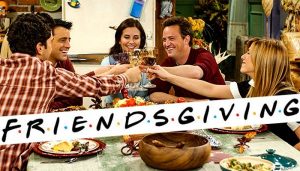 -Write thank you cards for family members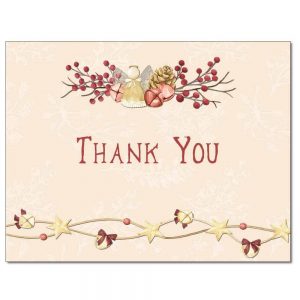 -Bake an apple pie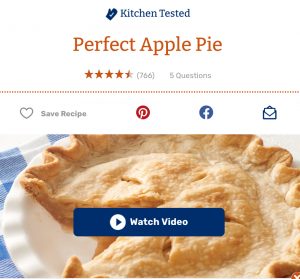 -Make homemade decorations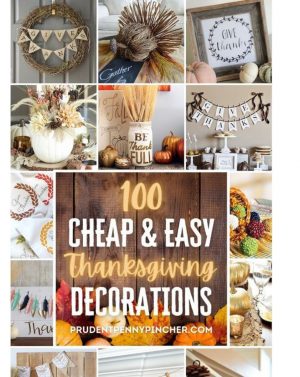 -Watch "A Charlie Brown Thanksgiving"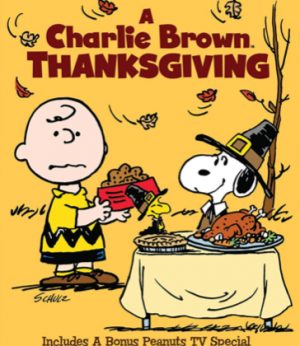 Happy Thanksgiving to those who celebrate, and a happy harvest for those who don't!