Adriana Arrieta joins the ILS family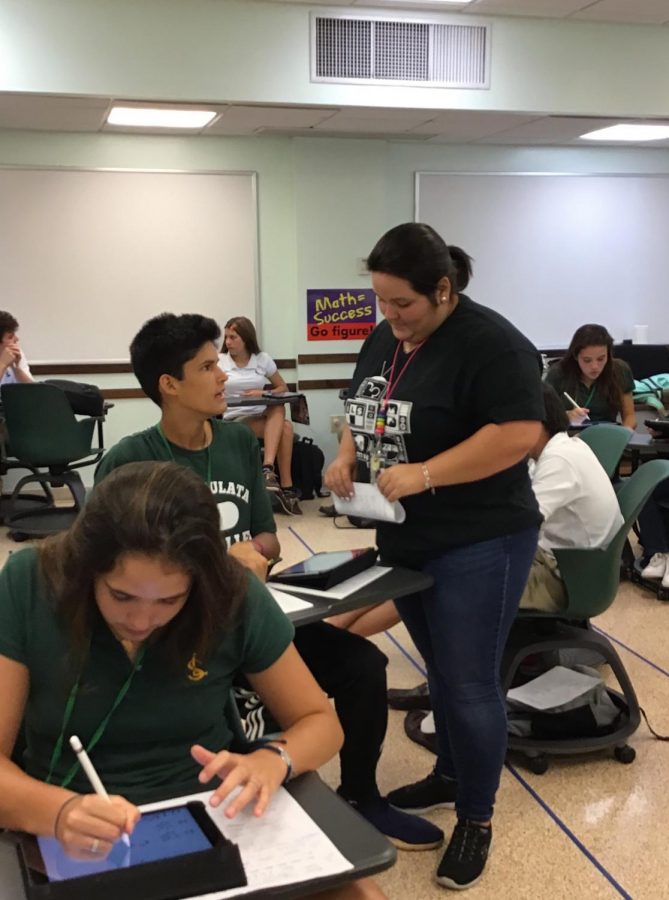 New teacher, Ms. Adriana Arrieta, joined the ILS family this 2019-2020 year to teach math.
Ms. Arrieta enjoys teaching and found a passion for it at a young age.
"I always wanted to be a teacher, even since I was little," Arrieta explained. "I did imagine myself more elementary, but of course the high school experience changed all of that. Since I was little I was teaching dolls and pretending. It was something I always wanted to do."
Ms. Arrieta is an Algebra 1 and Geometry teacher here at ILS. She joined the ILS family because she wanted to change schools and heard great feedback from a family friend about the school. 
After having a brilliant math teacher in high school, Ms. Arrieta became very interested in teaching math herself. The reason she decided she wanted to teach was because her teacher, although brilliant, didn't know how to explain properly and she was told all teachers were like that. 
"She didn't know how to break it down to our level and I was told that that was how all teachers are," Arrieta said. "I wanted to break that idea that a math teacher is at the top and the students were at the bottom."
Ms. Arrieta wanted to change what people thought about teachers and with this we welcome her to the ILS family. She said she is very happy here and loves the school environment. "I'm very happy."
About the Contributor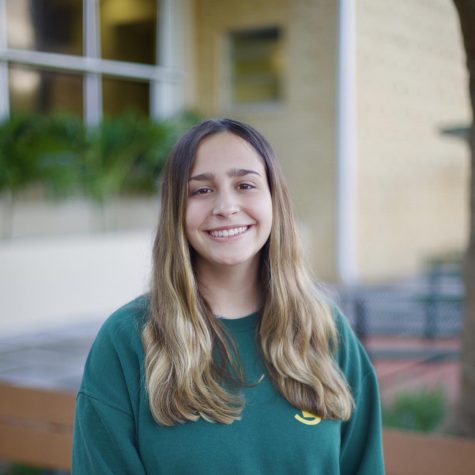 Magdalena Bolinaga, Writer
Magdalena Bolinaga is a senior at ILS this year and is enrolled in Journalism 1. Magda enjoys writing and would like to study Journalism in college.